CBDC
Global News
Government
IMF Managing Director Advocates CBDCs as Potential Cash Replacement and Catalyst for Financial Inclusion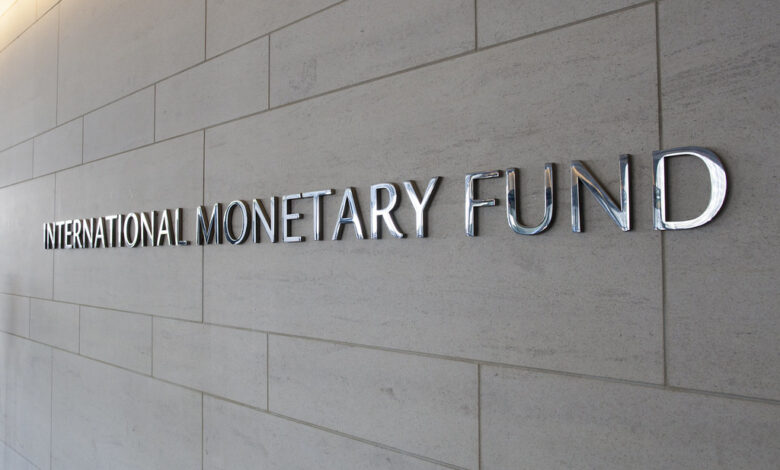 In her keynote address at the Singapore FinTech Festival, Kristalina Georgieva, Managing Director of the International Monetary Fund (IMF), emphasized the imperative for the public sector to gear up for the potential deployment of central bank digital currencies (CBDCs) and associated payment platforms in the future.
While expressing optimism about the global adoption of CBDCs, Georgieva acknowledged that the transition is still a work in progress, stating, "We have not yet reached the land." Currently, approximately 60 percent of countries are exploring CBDCs in various capacities.
Georgieva outlined the transformative potential of CBDCs, envisioning them as a potential replacement for cash, a source of resilience for advanced economies, and a means to enhance financial inclusion in underbanked communities. She emphasized that CBDCs can coexist with private money, acting as a secure and cost-effective alternative.
Technological infrastructure, personal data protection, and the potential integration of artificial intelligence (AI) were also highlighted by Georgieva as crucial aspects of CBDC projects.
She stressed the importance of designing CBDCs to facilitate cross-border payments, which are currently costly, sluggish, and limited in accessibility.
Georgieva introduced the IMF's CBDC virtual handbook during the event, underscoring the vital role of the Bank for International Settlements (BIS) in advancing digital currency experiments in the public sector.
The IMF has been actively involved in shaping crypto regulations, recently proposing a crypto-risk assessment matrix on September 29.
This matrix aims to assist countries in identifying indicators and triggers of potential risks within the crypto sector.
In October, the IMF's Synthesis Paper, developed in collaboration with the Financial Stability Board, received unanimous approval from G20 finance ministers and central bank governors.