DeFi
Global News
Tech Giants, Including Microsoft and Tencent, Unite for Decentralized Infura Network Initiative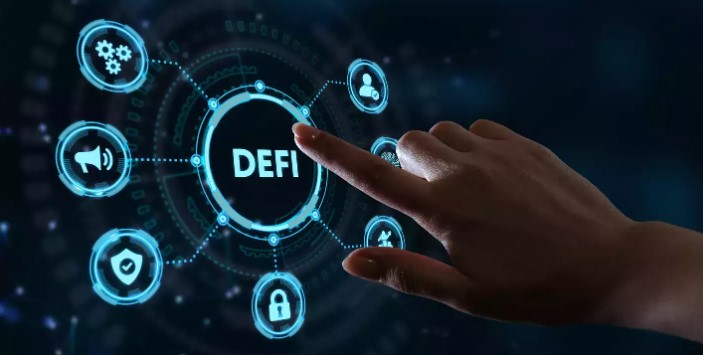 In a groundbreaking collaboration, Microsoft, Tencent, and 16 other Web2 powerhouses have joined forces with Consensys to revolutionize the Infura network, a pivotal gateway for much of the decentralized finance (DeFi) sector on Ethereum.
The primary goal of these partnerships is to enhance decentralization on the Infura network, crucial for preventing outages that impact Web3 services like the MetaMask wallet.
Speaking to Cointelegraph, Andrew Breslin, Senior Product Manager at Consensys, emphasized that the significance lies in these major firms aligning with Infura's mission to decentralize every layer of the blockchain infrastructure stack.
The anticipated Q4 launch of the Decentralized Infura Network (DIN) addresses the centralization challenge faced by Infura, currently under Consensys' control. This collaboration with renowned companies aims to eliminate the single point of failure inherent in the current setup.
According to Breslin, one of DIN's pioneering features is "failover support" for Ethereum and Polygon networks. This ensures that traffic can be redirected to multiple DIN partners during an outage, ensuring higher uptime rates.
Once live, the DIN promises more reliable and censorship-resistant access to Ethereum, freeing decentralized applications (DApps) from reliance on a single service provider in a specific location.
Infura, developed by Consensys, serves as a crucial API access point for Ethereum and IPFS networks, supporting most DApps in accessing real-time on-chain data. The centralization issue became apparent in November 2020 when MetaMask and various DeFi projects were affected by Infura's temporary outage.
Breslin highlighted the importance of decentralizing blockchain data providers on the Infura network for long-term censorship resistance. He noted that the current partner lineup is open to expansion, emphasizing collaboration with reliable internet infrastructure providers.
The present federated phase of DIN involves Infura and the 18 partners working as equal partners. Breslin envisions the DIN transitioning to a decentralized autonomous organization or a similar governance structure, ensuring democratic participation in network direction.