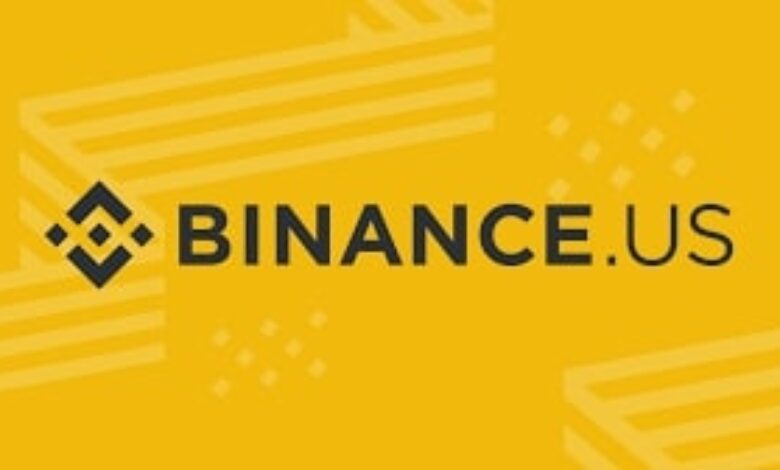 Binance.US, the American branch of the cryptocurrency exchange, has undergone a significant downsizing, reducing its workforce by approximately one-third, which translates to the elimination of 100 positions.
In addition to these workforce reductions, the company's President and CEO, Brian Shroder, has also stepped down from his role.
A spokesperson from Binance.US confirmed to Cointelegraph these layoffs and Shroder's departure, emphasizing that these measures were taken to secure the exchange's financial stability, providing it with more than seven years of financial security. These changes are part of the exchange's strategic shift towards becoming exclusively focused on cryptocurrency trading.
The spokesperson explained that the aggressive regulatory efforts by the U.S. Securities and Exchange Commission (SEC) as a driving force behind these actions.
They noted that the SEC's attempts to curtail the cryptocurrency industry have had tangible consequences for American jobs and innovation, making this staff reduction a regrettable outcome of regulatory pressures.
In light of Brian Shroder's departure, the interim leadership has been assumed by Norman Reed, who serves as the Chief Legal Officer of Binance.US.
Shroder had joined Binance.US in September 2021, and his exit coincides with a series of regulatory challenges faced by the exchange in recent months.
Earlier this year, both the SEC and the Commodity Futures Trading Commission (CFTC) filed lawsuits against Binance, Binance.US, and the exchange's co-founder, Changpeng "CZ" Zhao. These regulatory actions alleged that the exchange was operating illegally, selling unregistered securities, violating commodity laws, and mishandling customer funds.
As a response to the regulatory pressure, on June 9, Binance.US suspended dollar deposits and informed its users of the suspension of fiat withdrawal channels while navigating the regulatory battle.
During this period, Binance.US transitioned into a cryptocurrency-only exchange for two months, only reopening USD deposit channels in August when it established a partnership with MoonPay.
It is worth noting that a report in July, based on data from Kaiko and cited by Reuters, indicated that Binance.US experienced a significant drop in its market share in the United States, declining from over 22% in April to approximately 0.9% as of June 26.