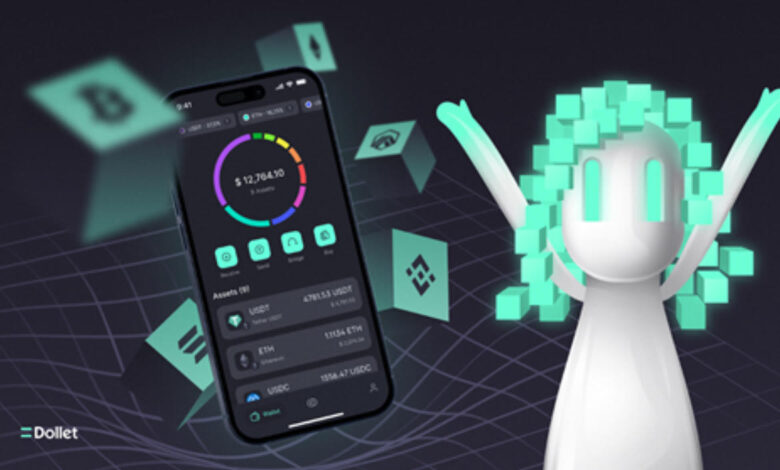 Dollet, a multi-chain crypto wallet with additional DeFi functionality, is making its entrance into the cryptocurrency landscape while focusing on the concept of secure and profitable crypto management.
A New Era of Crypto Wallets
Dollet presents its new platform, a non-custodial multi-chain wallet, designed for both seasoned crypto enthusiasts and those new to the scene. It offers a comprehensive solution for safely storing cryptocurrencies, while enabling users to harness the potential of Decentralized Finance (DeFi) strategies.
According to the team, Dollet was created to serve as a "health-conscious wallet" for all crypto enthusiasts who seek both security and opportunities for additional income through DeFi. It addresses the challenges of complex user experiences and time-consuming research for secure DeFi strategies.
DeFi Strategies in a Competitive Landscape
Dollet emerges as the first wallet to incorporate DeFi strategies, giving users the power to engage in DeFi using pre-configured investment strategies. In fact, it provides its users with the chance to invest and multiply their capital through strategies tailored for different preferences and risk appetites.
During its release, Dollet will feature the following:
USDC-USDT Strategy on Arbitrum
USDC-crvUSD on Ethereum
USDT-crvUSD on Ethereum
These strategies serve as a gateway for users to explore the exciting world of DeFi with confidence and convenience. Nevertheless, in the future, Dollet aims to offer up to 100 investment strategies, granting users a diverse array of choices to suit their financial goals.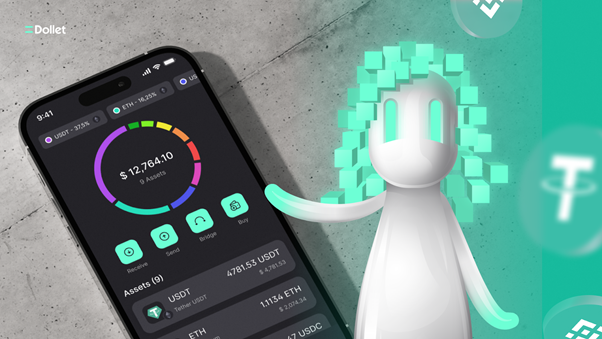 User-Friendly Experience and Security
Dollet's user interface is designed with ease of use in mind. With a seamless onboarding process through a seed phrase, Dollet ensures a smooth journey for users. Its design gently guides users toward low-risk strategies, providing stability and comfort in earnings.
Key Features of Dollet
DeFi Strategies
Bridge Functionality
Security and Auditing
Dollet enters the market with smart contracts and has undergone auditing by Certik. In the coming month, a Kaizen audit will be added to further enhance security.
The Concept of Dollet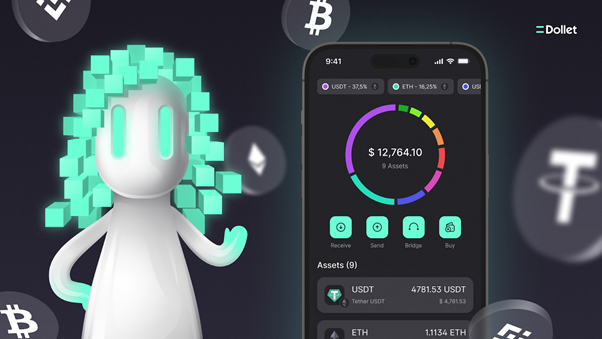 Dollet isn't just a wallet; it's a digital companion.
As Dollet puts it, "You are welcome! I'm Dollet – multi-chain crypto wallet with bridge and DeFi functionality. I'm here to protect your crypto."

The Dollet app is available for both iOS and Android users, accessible with a click on the App Store and Google Play Market.
For media inquiries and information, please contact marketing@dolletwallet.com.