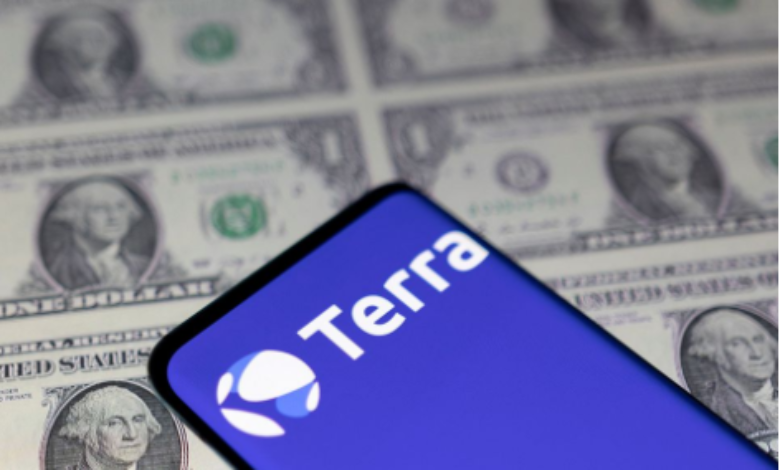 The parent company of crypto custodian Prime Trust, which is currently undergoing Chapter 11 bankruptcy proceedings, has disclosed a loss of approximately $8 million stemming from investments in TerraUSD.
The company, known as Prime Core Technologies, revealed in a filing with the United States Bankruptcy Court for the District of Delaware on August 24 that it had incurred losses of $6 million in client funds and $2 million in treasury funds due to TerraUSD (USTC) investments.
This loss is believed to have occurred during the collapse of the algorithmic stablecoin in May 2022.
The filing indicated that these investments, along with increased expenditures in October and November 2022, contributed to the company's decision to file for bankruptcy. The impact of the crypto winter on revenues was also mentioned as a contributing factor.
Prime Trust filed for bankruptcy in the United States, stating liabilities ranging from $100 million to $500 million and between 25,000 to 50,000 creditors. The bankruptcy filing followed a Nevada court's appointment of a receiver for Prime Trust due to concerns of potential harm to users, the public, and confidence in the cryptocurrency market. A prior filing in June disclosed that Prime Trust owed over $85 million in fiat and $69.5 million in crypto to its clients, while holding significantly less in both categories. Nevada's Financial Institutions Division had pursued the firm's receivership based on the notable gap between its assets and liabilities, according to Cointelegraph.
The collapse of Terra in 2022 is widely seen as a significant factor that contributed to a major cryptocurrency market crash. That year saw multiple firms, including FTX, BlockFi, Celsius Network, and Voyager Digital, facing collapse or bankruptcy.
Terraform Labs founder Do Kwon is presently serving a four-month prison term in Montenegro for using counterfeit travel documents and may face future prosecution in the United States and South Korea.