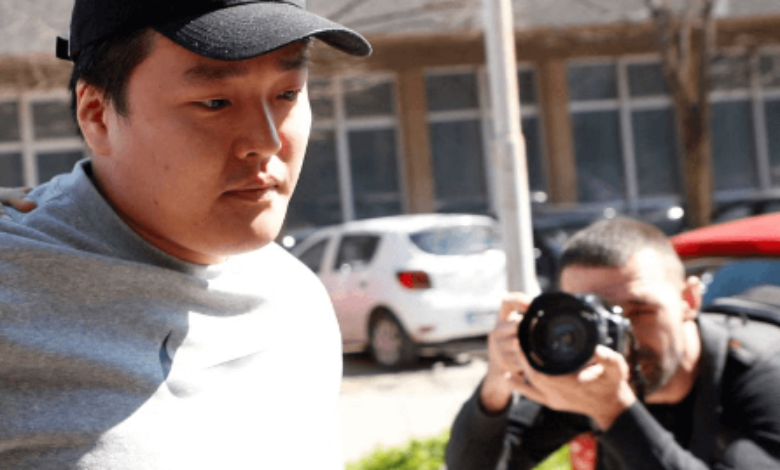 In a recent court ruling in Montenegro, Do Kwon, the founder of Terraform Labs, has been found guilty of utilizing a counterfeit passport and has been handed a four-month prison sentence.
Kwon's colleague, Han Chong-joon, who previously served as the chief financial officer of Terraform Labs, was also charged and received the same sentence. The court stated that the period both individuals spent in detention would be considered as part of the sentence.
Kwon faced charges for attempting to depart from the country using a fraudulent Costa Rican passport. During the proceedings, he asserted that he had no knowledge of the alleged forgery and shifted responsibility onto an agency with a Chinese name. However, the court determined his involvement in the offense, leading to the conviction and subsequent sentencing.
The legal action against Kwon and Chong-joon highlights the severity of passport fraud and underscores the importance of adhering to international travel regulations. The outcome of this case serves as a reminder of the consequences that individuals may face when engaging in such activities.
It is worth noting that Kwon asserted that he obtained his passports, including a Costa Rican passport, through third-party agencies and had been using it for an extended period without any doubts about its authenticity.
In response to further inquiries about the passport agency, Kwon stated that he could not recall the exact details but mentioned that the agency's name was in Chinese.
Kwon's colleague and former Terraform Labs Chief Financial Officer, Han Chong-joon, was also questioned during the proceedings. Both individuals denied allegations of passport forgery and financial donations to Spajić.
Moreover, reports from a regional branch of Radio Free Europe highlighted Kwon's alleged contact with Montenegrin officials, including Spajić, through a letter sent prior to the country's recent elections. However, Kwon's lawyers firmly denied these claims, stating that they were categorically false.
Although news outlets in Montenegro extensively covered the rumored financial connections between Kwon and Spajić, the latter denied having any association with Kwon.