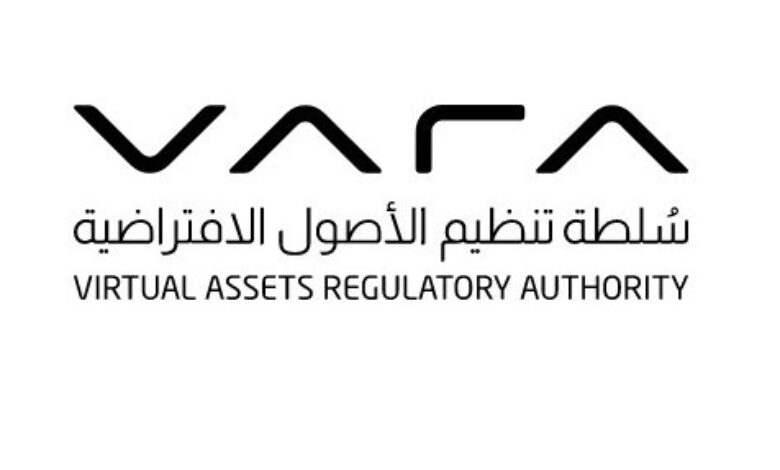 The Virtual Assets Regulatory Authority (VARA) has released an updated Custody Services Rulebook that allows Custody Services providers to engage in staking activities, subject to the stipulated criteria outlined in the revised rulebook.
Therefore, Virtual Asset Service Providers (VASPs) with valid licenses for Custody Services are now authorized, following specific approval from VARA, to offer staking services to their clients without needing a separate VA Management and Investment Services license. Nevertheless, the provision of this additional service will require the payment of extra licensing fees for supervision.
On another note, Komainu, a compliant digital asset custody provider designed by institutions for institutions, has obtained its operational license from VARA on August 18, 2023. This achievement follows the successful acquisition of its MVP license in November of last year.
Having successfully completed the entire licensing process with VARA, Komainu is now positioned to deliver its range of custody services to clients in the Emirate. This includes offering institutional staking and collateral management through its Komainu Connect platform.