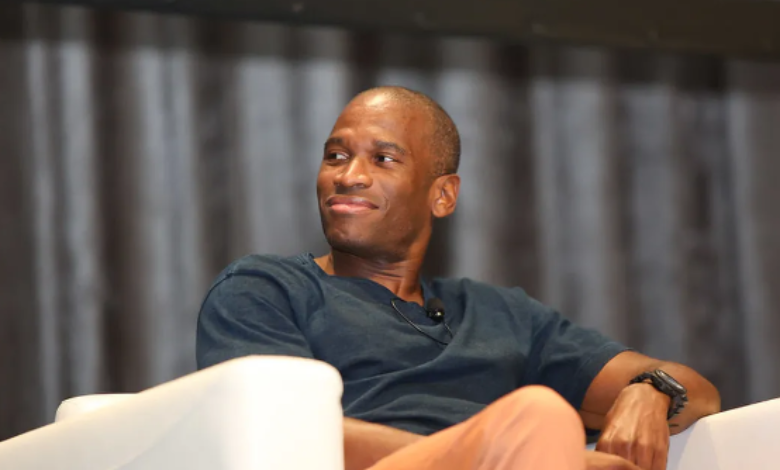 BitMEX co-founder Arthur Hayes predicts that the Federal Reserve's pursuit of controlling inflation will be futile, leading to potential benefits for assets with limited supply, such as Bitcoin.
In a recent blog post, Hayes argued that the Federal Reserve's strategy involves extracting funds from one sector of the economy while injecting money into another. As long as the Fed's approach to tackling inflation remains ineffective, assets like Bitcoin are likely to see long-term value appreciation.
"Bitcoin has a finite supply, and therefore as the denominator of fiat toilet paper grows, so will Bitcoin's value in fiat currency terms," Hayes said.
Hayes also highlighted the concept of parking money at the Fed to earn nearly 6% yield, considering it a viable investment option alongside big tech and crypto. He critiqued the Fed's current tactics, specifically its continuous elevation of the Reverse Repo Program (RRP) and Interest on Reserve Balances (IORB), which incurs substantial monthly payouts to depositors. This practice counteracts the intended effects of quantitative tightening (QT), where the Fed sells bonds to reduce money supply.
Drawing a comparison to the past, Hayes noted that the Fed's current approach differs from the methods employed by former central bank chairman Paul Volcker during the 1980s. Volcker's strategy centered on adjusting policy rates rather than micromanaging RRP and IORB rates to align with them.
Hayes highlighted the current scenario where the Fed withdraws $80 billion monthly from the market through QT while injecting $22.53 billion into banks, with additional liquidity infused due to rising interest expenses on U.S. government debt.
Hayes anticipated that the Fed might eventually reverse its stance on QT as alternative buyers for U.S. Treasury debt emerge, potentially avoiding a catastrophic default. Despite this projection, Hayes acknowledged that the market hasn't reacted accordingly by shifting capital into Bitcoin.
In conclusion, he humorously stated, "We gotta go down to go up," implying a potential dip before an upward movement, expressing his decision to patiently navigate the market and accept his investments.