Events
DIFC's Ongoing Initiatives for Global Climate Action Towards COP28, Unveils the Future Sustainability Forum in Dubai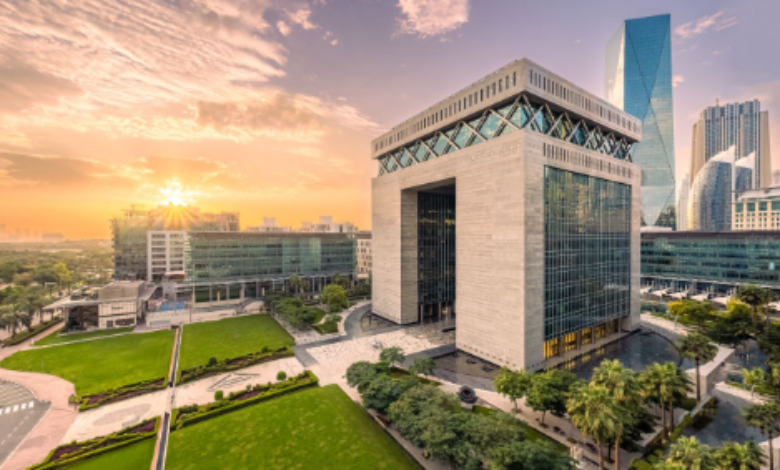 The Dubai International Financial Centre (DIFC), a prominent global financial hub spanning the Middle East, Africa, and South Asia (MEASA) region, has announced its inaugural Future Sustainability Forum.
Scheduled for October 4-5, 2023, at the Ritz-Carlton DIFC, the forum will concentrate on catalyzing sustainable finance and innovation by connecting industry leaders, investors, technological disruptors, and policymakers. Its primary goal is to channel investments between different regions of the world, fostering climate action.
This announcement holds great significance in the lead-up to COP28, underscoring DIFC's dedication to taking a front-line role in advancing COP28 priorities. This aligns with DIFC's leadership of the Dubai Sustainable Finance Working Group (DSFWG), established in 2019.
The forum's initiation also coincides with the UAE's Year of Sustainability, furthering DIFC's vision of fostering global solutions to address climate financing requirements in emerging markets. This endeavor aims to support sustainable economic growth for Dubai, the UAE, and the broader region.
Designed to engage key stakeholders, including the finance and insurance sectors, the forum serves as a platform to explore future sustainability and climate technologies, crucial for achieving global net-zero goals and aligning with the Paris Agreement. The forum also harmonizes with DIFC's 2030 Strategy, aligning with Dubai's prominence as a global leader in Green and Sustainable Bonds and Sukuk.
The Forum's Agenda mirrors COP28's four-pillar plan, focusing on accelerating transition, enhancing climate finance, prioritizing adaptation, and ensuring inclusivity. This alignment amplifies the forum's importance in supporting global climate efforts.
The UAE and Dubai governments have taken significant strides toward a net-zero future through comprehensive sustainability initiatives. These include the Dubai Clean Energy Strategy 2050, the UAE Net Zero 2050 initiative, and the UAE Vision 2070, all aimed at promoting renewable energy adoption, water conservation, waste management, and sustainable urban development.
The Future Sustainability Forum will shed light on the UAE's sustainable practices, particularly within the financial sector. It will invite global experts to collaborate and share insights to expedite the transition towards a low-carbon, climate-resilient future.
The forum's agenda encompasses panel discussions and sessions exploring themes such as embedding ESG within corporations, guiding companies toward Net-Zero pathways, harnessing ESG-driven innovation, nurturing sustainable entrepreneurial ecosystems, and leveraging capital for the low-carbon transition.