MENA News
The UAE Introduces Carbon Credit System Powered by Blockchain Technology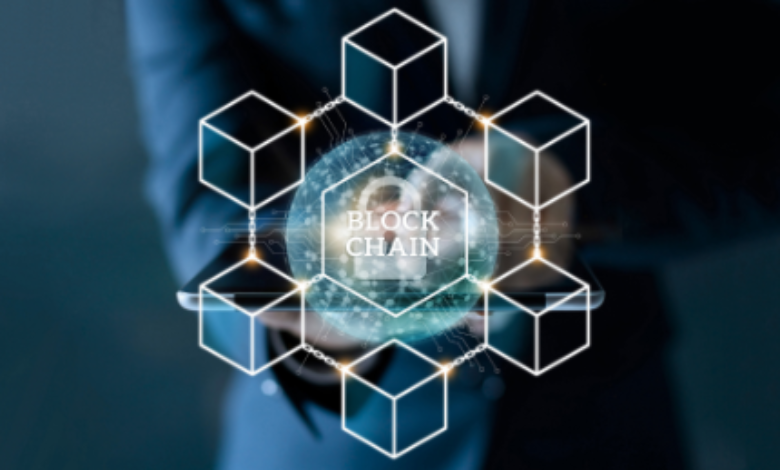 Mariam bint Mohammed Almheiri, the Minister of Climate Change and Environment, observed the formal signing of a Memorandum of Understanding (MoU) among the Ministry of Climate Change and Environment (MoCCAE), the Industrial Innovation Group LLC, and the Venom Foundation.
This collaboration is aimed at establishing a groundbreaking national system for carbon credits using cutting-edge blockchain technology.
The overarching goal of this partnership is to decrease emissions and promote sustainable practices in agriculture, environmental well-being, and biodiversity within the UAE. This will be achieved by ensuring the utmost levels of openness, dependability, efficiency, and security in managing the issuance, transfer, calculation, and meticulous tracking of carbon credits. Additionally, the collaboration will streamline the digitization process.
The signing of the MoU took place at the Ministry's office in Dubai and was attended by Mohammed Said Al Nuaimi, Acting Under-Secretary of MoCCAE, Taryam Matar Taryam, CEO of Industrial Innovation Group, and Peter Knez, Chair of the Foundation Council at Venom Foundation.
Almheiri stated, "With the upcoming COP28 event in November, the UAE is intensifying its endeavors to exhibit its commendable efforts in combating climate change by significantly reducing carbon emissions across diverse sectors. By adopting a scientific approach grounded in modern technology and ensuring high levels of transparency, we aim to effectively monitor carbon credits based on accurate data, generate tangible outcomes, and achieve climate neutrality by 2050. This collaboration with the Industrial Innovation Group and Venom Foundation to implement a national carbon credits system through blockchain represents a pivotal stride in this direction and underscores our commitment to advancing the UAE's climate action for a sustainable future, both for our generation and those to come."
The MoU is designed to attain four strategic objectives, encompassing the reduction of greenhouse gas emissions for climate neutrality, advancement of agribusiness, responsible investment in sustainable food systems, enhancement of the Environmental Health Programme's economic value, and preservation of biodiversity to amplify the utilization of ecosystem services for sustainable development.
The primary areas of collaboration among the three entities involve devising fundamental approaches and specific technological solutions for a global platform that registers and issues carbon credits in the UAE. This is within the framework of government regulations tied to the national carbon credit issuance and registration system project. The collaboration also encompasses the provision of a blockchain-based solution to securely and effectively manage the national carbon credit system, alongside the identification and selection of projects focused on carbon emissions reduction or removal.
The collaboration aims to establish a legislative framework through the Ministry of Climate Change and Environment to create a secure blockchain-based platform for efficient carbon credit registration. The partnership will seamlessly integrate systems, including carbon credit issuance and registration, while also evaluating projects for emissions reduction, aligning with the UAE's National Determined Contributions.
The MoU also covers diverse areas like agricultural investments, innovative technologies, food safety, beekeeping, aquaculture, and sustainable practices. It also encompasses regulations for quarantine, epidemic prevention, and environmental protection, promoting green technologies and urban development.
The MoU extends to addressing air quality, biodiversity, and sustainable development, along with scientific research and education. Additionally, it involves green investment, emissions reduction, private sector partnerships, and compliance with international agreements for environmental sustainability and innovation.