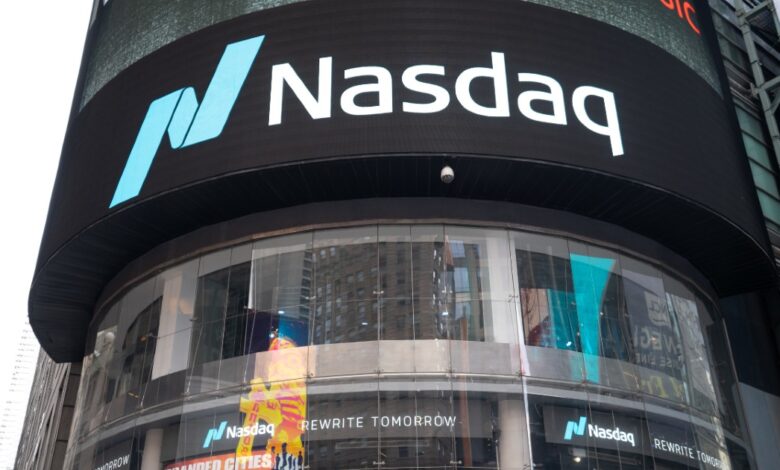 In a recent earnings call, Nasdaq's CEO, Adena Friedman, revealed that the company has decided to put its plans to launch a crypto custody business on hold. The decision was influenced by the evolving business and regulatory landscape in the United States. As a result, Nasdaq has paused the launch of the U.S. digital assets custodian business and the pursuit of a relevant license.
Nevertheless, Friedman emphasized that Nasdaq will continue to invest in and deliver cutting-edge technology capabilities, positioning the company as a leading digital asset software solutions provider on a global scale. Despite the pause in the custody business, Nasdaq continues to provide company listings for Coinbase and has been involved in processing recent bitcoin exchange-traded fund applications from firms like BlackRock and others.
Friedman further expressed Nasdaq's commitment to supporting the growth of the digital asset ecosystem through various means. This includes ongoing engagement with regulators, offering comprehensive technology solutions throughout the trade life cycle, and partnering with potential ETF issuers to facilitate tradable exchange-listed products.
Nasdaq's initial plans to develop the custody solution were unveiled in September, along with the establishment of its crypto business division, Nasdaq Digital Assets. The company had expected to launch the custody service in the second quarter of the year, pending approval from the New York Department of Financial Services.
The issue of custody in the crypto industry is perceived as a pivotal factor for institutional involvement, potentially driving the sector into the mainstream post-FTX (cryptocurrency exchange) era. Efforts have been underway to develop innovative solutions that separate the trading and custody functions of crypto exchanges.
However, Nasdaq's pause on its custody business comes as a minor disappointment to some, given the recent positive momentum surrounding spot bitcoin ETF filings by institutions like BlackRock and the favorable court ruling in the SEC's lawsuit against Ripple. Market participants and investors were hoping that these developments would ease regulatory pressures on the industry and bring greater clarity by allowing regulated products to enter the market.
Meanwhile, Societe Generale's crypto arm received approval from France's financial regulator to offer crypto services, including crypto custody, raising concerns that the U.S. could lose its crypto edge as its regulators continue to tighten scrutiny on the industry, while other jurisdictions embrace it.