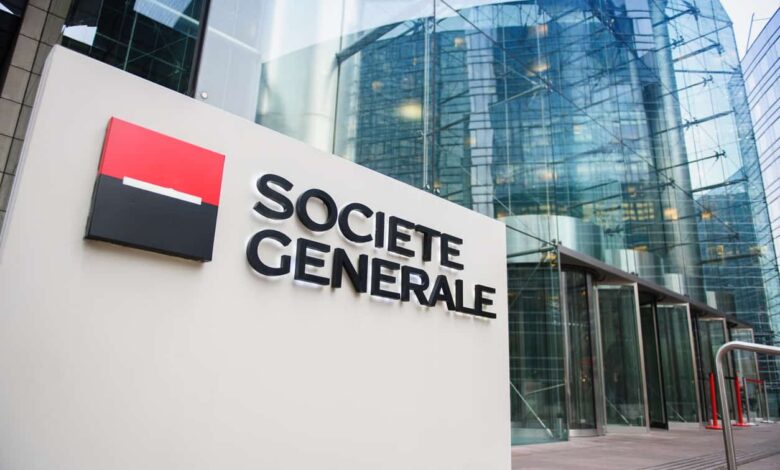 Societe Generale – FORGE (SG-FORGE), a subsidiary dedicated to crypto assets activities within Societe Generale Group, has made a significant announcement. It has successfully obtained regulatory license approval as a Digital Asset Service Provider (DASP) from the French Financial Markets Authority (AMF). This achievement marks a pioneering milestone as the first regulated services provider in the field of digital assets.
Societe Generale-FORGE has built an open, secure and institutional-grade platform for digital assets operations, underpinned by full banking level safety and regulatory compliance. The solutions and digital assets developed by SG-FORGE comply with the CAST open-source interoperability and securitization framework.
The DASP license approval represents the highest level of regulatory certification available for digital asset activities, showcasing SG-FORGE's commitment to comprehensive security, compliance, internal control, and cybersecurity processes and systems, as well as maintaining sufficient regulatory capital.
Furthermore, this notable approval sets the stage for SG-FORGE to anticipate the implementation of the European MiCA regulation. MiCA aims to regulate and secure the crypto-asset market across the European Union by 2024.
The significance of SG-FORGE's DASP approval extends beyond its own operations. It plays a vital role in the development of Euro CoinVertible (EURCV), a project deployed on the public Ethereum blockchain by SG-FORGE in April. Additionally, this regulatory milestone enhances Societe Generale Group's ability to cater to the demands of institutional clients seeking digital asset services.
Jean-Marc Stenger, Chief Executive Officer of Societe Generale – FORGE, emphasized the firm's pioneering role in the crypto assets ecosystem and its dedication to providing institutional clients with services that meet the highest standards of compliance and banking security.
Prior to this, SG-FORGE had obtained DASP registration in September 2022, a crucial step enabling the company to offer services such as digital asset custody, buying or selling digital assets for legal tender, and exchanging digital assets against other digital assets.