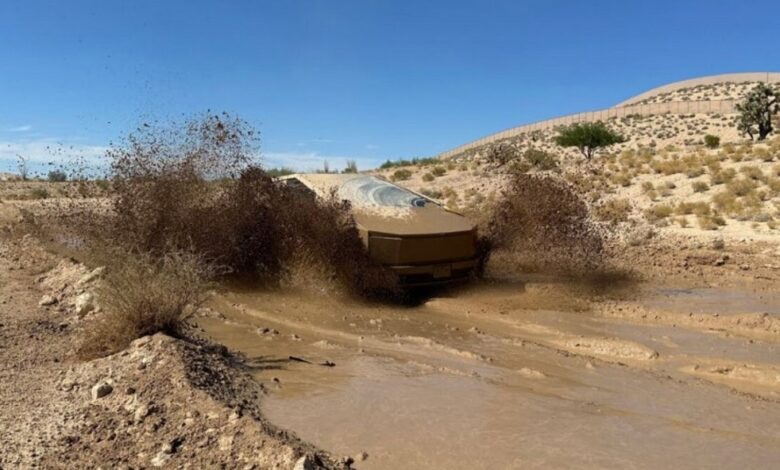 In Q2 2023, Tesla (TSLA), the electric car maker, continued its trend of not buying or selling any bitcoin for the fourth consecutive quarter, as stated in its recent earnings release after the market closed on Wednesday.
The company's digital assets' net value remained steady at $184 million, the same amount reported in the previous three quarters. Following the sale of more than 30,000 bitcoins in the second quarter of the previous year, amounting to approximately 75% of its holdings, Tesla still holds around 6,000 BTC. These bitcoins were sold for $936 million after the initial purchase of $1.5 billion worth of bitcoin in early 2021.
It's important to note that current accounting rules prohibit the increase in valuation of digital assets when their prices rise, unless they are sold. On the other hand, the valuation can be reduced when prices decline, regardless of whether a sale takes place.
Based on a simple calculation, Tesla did not profit from the purchase and sale of its BTC holdings, and if they were to sell now, they would record a loss of around $400 million.
Despite this, Tesla had a strong quarter, with increased production and sales, as reflected in their earnings statement, which also showed growth in cash and cash equivalents.