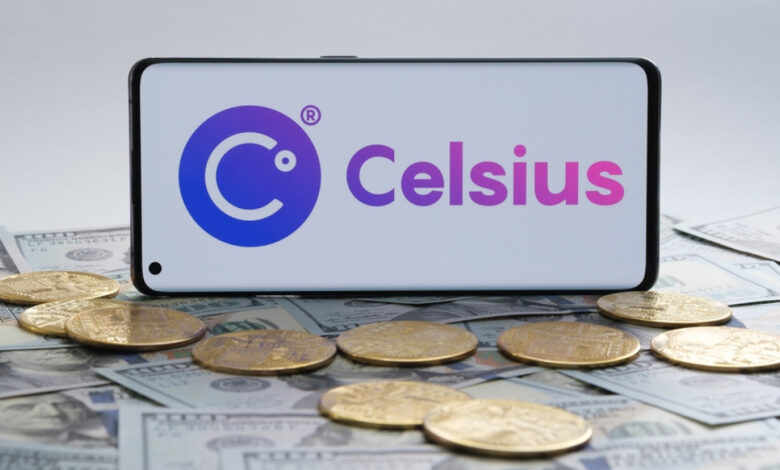 Celsius, a crypto lending company, has received approval from the overseeing judge in its bankruptcy proceedings to initiate the sale of its substantial holdings in various cryptocurrencies. These include Cardano (ADA), Polygon (MATIC), Solana (SOL), as well as several other altcoins. Starting from July 1, Celsius will begin liquidating these assets and converting them into Bitcoin (BTC) and Ethereum (ETH).
Court documents from December revealed that Celsius had control over significant amounts of altcoins including MATIC, ADA, SOL, LINK, Polkadot (DOT), Litecoin (LTC), and AAVE as of November 25, 2022. However, the exact current positions of the company in these assets, as well as the portion excluded from the sale, remain unclear.
At the time of the press, the cumulative value of these positions exceeded $170 million. Additionally, Celsius holds millions of dollars in stablecoins and 650 million of its own CEL tokens, which are theoretically valued at nearly $100 million. It remains uncertain whether Celsius can liquidate its native asset.
Judge Martin Glenn's approval paves the way for Celsius to gradually exit many of its positions and prioritize the allocation of Bitcoin and Ethereum to creditors who have been awaiting repayment for almost a year. The ruling stated that the firm is permitted to sell or convert any cryptocurrency assets, except those associated with Withhold or Custody accounts, into BTC or ETH starting on or after July 1, 2023.