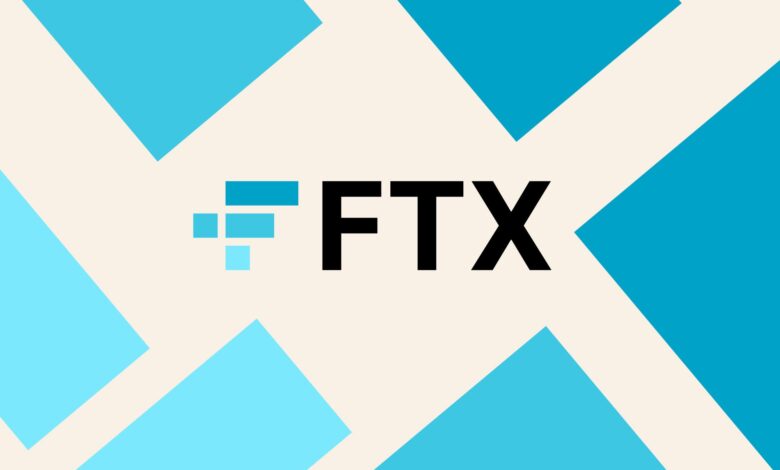 According to Cameron Winklevoss, co-founder of Gemini, the United States securities regulator has been forcing investors into risky and unregulated crypto products for the past ten years.
Winklevoss expressed his frustration with the U.S. Securities and Exchange Commission (SEC) for consistently denying the approval of spot Bitcoin exchange-traded funds (ETFs). It has been a decade since the Winklevoss twins initially sought approval for their own ETF from the SEC.
Winklevoss criticized the SEC, stating that their prolonged refusal to approve these products has been detrimental to U.S. investors, showcasing the SEC's failure as a regulatory authority.
Without an approved spot Bitcoin ETF, Winklevoss argues that U.S. investors have been compelled to invest in "toxic" products like the Grayscale Bitcoin Trust (GBTC).
He pointed out that GBTC trades at a substantial discount compared to the price of Bitcoin, and its fees are exorbitant. According to YCharts, GBTC's net asset value (NAV) discount is currently at 30% compared to the price of Bitcoin.
Additionally, GBTC charges an annual fee of 2%, which is significantly higher than the industry average of 0.40% reported in a July 2022 study by MorningStar, a financial services firm.
Winklevoss further expressed his belief that the SEC's refusal to approve spot Bitcoin ETFs has resulted in U.S. investors seeking alternatives on unlicensed and unregulated offshore platforms.
According to Cointelegraph, he specifically mentioned FTX as one of these platforms, referring to it as a significant financial fraud in modern history.
In Winklevoss' opinion, he hopes that the SEC will reflect on its poor track record and shift its focus from exceeding its legal authority to acting as the guardian of economic activities.
He suggests that it should prioritize fulfilling its mandate of protecting investors. These comments from Winklevoss come at a time when several companies, including BlackRock, Fidelity, WisdomTree, Invesco, Valkryie, and ARK Invest, have recently filed, renewed, or amended their applications for spot Bitcoin ETFs.
Reports indicate that the SEC has deemed some of the filings for spot ETFs as insufficient and lacking clarity and comprehensiveness. The regulator has requested fund managers to resubmit their applications after providing clearer explanations.
Meanwhile, Gemini is currently involved in a lengthy court mediation process with Genesis, a subsidiary of Digital Currency Group (DCG), which also owns Grayscale, the entity responsible for managing the GBTC. Additionally, Gemini is facing legal charges from the SEC.