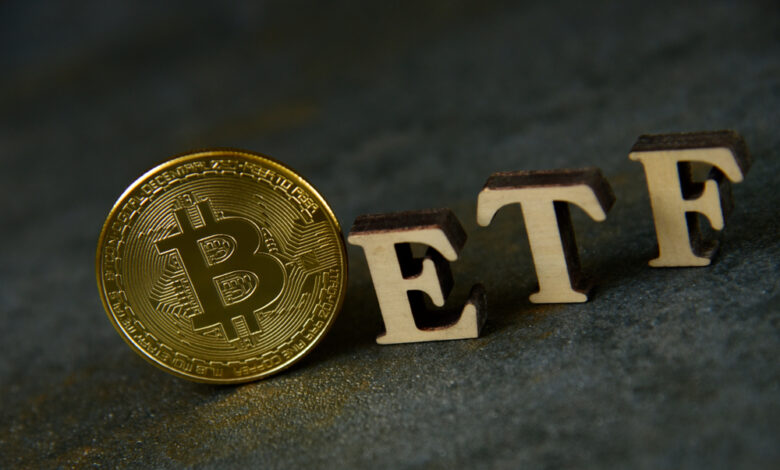 Cboe's BZX Exchange has designated Coinbase, a leading cryptocurrency exchange, as the market partner for its surveillance-sharing agreement. This decision was made when Cboe refiled its applications for spot bitcoin exchange-traded fund (ETF) issuers. Notably, Fidelity, WisdomTree, VanEck, ARK Invest, Galaxy/Invesco, and BlackRock have recently filed for spot bitcoin ETFs, with Nasdaq and Cboe being involved in the application process.
Following the SEC's feedback that the applications were "inadequate" due to the lack of naming the market involved in surveillance-sharing agreements, Cboe mentioned Coinbase in its revised applications. Cboe emphasized that Coinbase's platform represents a significant portion of U.S.-based and USD-denominated Bitcoin trading, making it an ideal partner for surveillance-sharing agreements.
These agreements are crucial for ensuring market integrity, preventing manipulation, and safeguarding investors, factors that have influenced previous rejections of bitcoin ETF applications.
While the SEC is yet to formally acknowledge the applications and commence the review process, it may face complexities due to its recent lawsuit against Coinbase regarding alleged unregistered securities exchange activities.
It's important to note that the SEC's lawsuit does not claim Bitcoin itself to be a security, as its Chair, Gary Gensler, has frequently highlighted it as an example of a digital asset that doesn't fall under securities regulation.
Furthermore, the SEC's recognition of Coinbase as a significant and regulated market for Bitcoin remains uncertain at this point.