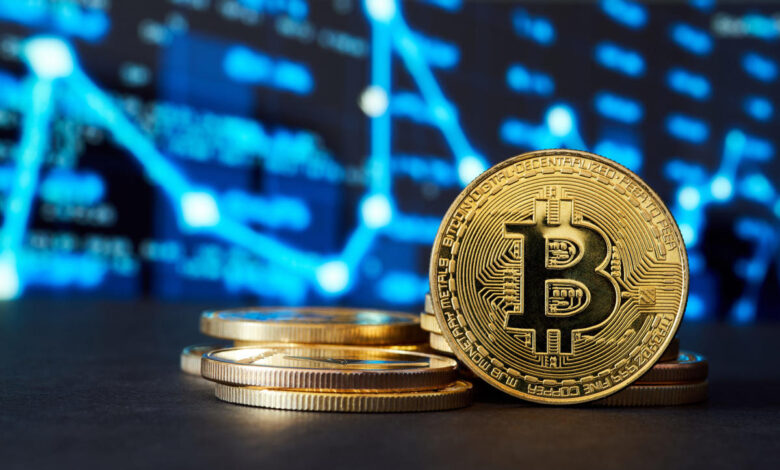 The U.S. Securities and Exchange Commission (SEC) expressed concerns about recent spot bitcoin exchange-traded fund (ETF) applications filed by asset managers, stating that they lacked clarity and comprehensiveness, as reported by the Wall Street Journal (WSJ) on Friday morning, citing inside sources.
Nasdaq and Cboe Global Markets, which filed the applications on behalf of asset managers including BlackRock (BLK.N) and Fidelity, were notified by the SEC about the insufficient clarity and comprehensiveness of their applications. This news about SEC's bitcoin ETF concerns caused a sharp decline in Bitcoin's price, dropping more than 3% (approximately $1,000) within minutes, settling around $30,000.
The issue revolves around the lack of detail regarding "surveillance-sharing agreements" and which spot bitcoin exchange would be used. The SEC had previously stated that bitcoin trust sponsors must enter into surveillance-sharing agreements with regulated markets of significant size, ensuring identification of potential market manipulators.
At present, spot bitcoin markets lack federal oversight, although the Commodity Futures Trading Commission has long advocated for changes in this regard.
The rejection of multiple spot bitcoin ETF applications, including one from Fidelity in January 2022, has dashed investor hopes for an approved bitcoin ETF. However, the filing by BlackRock in mid-June triggered a surge in Bitcoin's price, leading to renewed interest in cryptocurrencies. Other asset managers, such as Invesco and Fidelity, have also refiled their previously rejected spot bitcoin ETF applications.