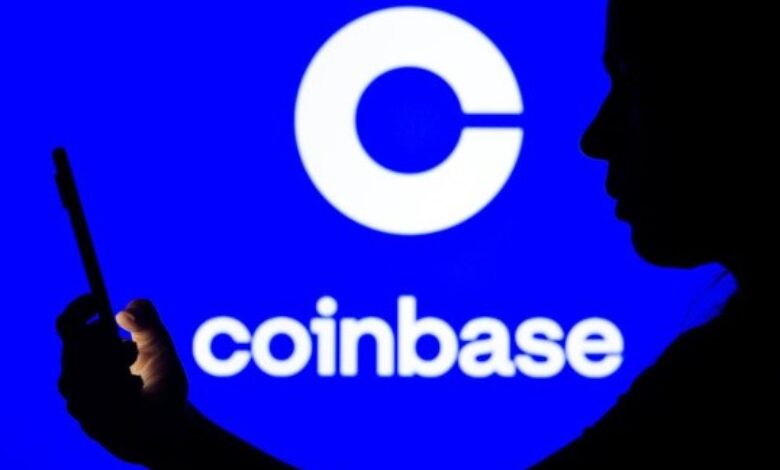 In the ongoing legal clash between Coinbase and the United States Securities and Exchange Commission (SEC), the American cryptocurrency exchange has taken a significant step by submitting a motion to dismiss the SEC's complaint.
The motion, filed on Thursday, June 29, in the U.S. District Court for the Southern District of New York, highlights Coinbase's concerns regarding the SEC's interpretation of securities laws, suggesting that the agency has exceeded its legal jurisdiction.
This action clearly demonstrates Coinbase's determination to contest the SEC's lawsuit. The motion to dismiss argues that even if all the allegations made in the lawsuit are true, the plaintiff lacks a valid legal basis for the claim. Coinbase's legal team stated in the filing:
"Even if the SEC were correct that the assets and services it identifies are within the scope of its existing regulatory authority, this [legal] action must be dismissed on independent grounds that it violates Coinbase's due process rights and constitutes an extraordinary abuse of process."
It is worth noting that the SEC's lawsuit accuses Coinbase of facilitating unregistered trading in twelve digital tokens that are classified as securities.
The company has challenged the assertion and contended that the SEC was applying securities laws to specific digital tokens in a manner that significantly deviates from established legal frameworks.
Paul Grewal, Coinbase's Chief Legal Officer, expressed his views on June 29 via Twitter, stating that the SEC's claims extend beyond existing laws and should, therefore, be dismissed.
The SEC's definition of securities encompasses investment contracts, which have been interpreted by the Supreme Court through the Howey test to encompass transactions where individuals invest money in a shared enterprise with the expectation of primarily profiting from the efforts of others.
In its lawsuit, the SEC identified twelve crypto tokens as securities, including Solana (SOL), Cardano (ADA), Polygon (MATIC), The Sandbox (SAND), Flow, Internet Computer (ICP), Near (NEAR), and Dash (DASH).
The legal team representing the exchange further argued that in 2021, the SEC approved Coinbase's registration statement, allowing the company to publicly offer its shares to investors.
This approval came after an extensive review process spanning several months and involving detailed discussions with Coinbase. Consequently, Coinbase was able to facilitate trading of over 240 tokens on its spot exchange, including six of the twelve tokens currently subject to dispute.