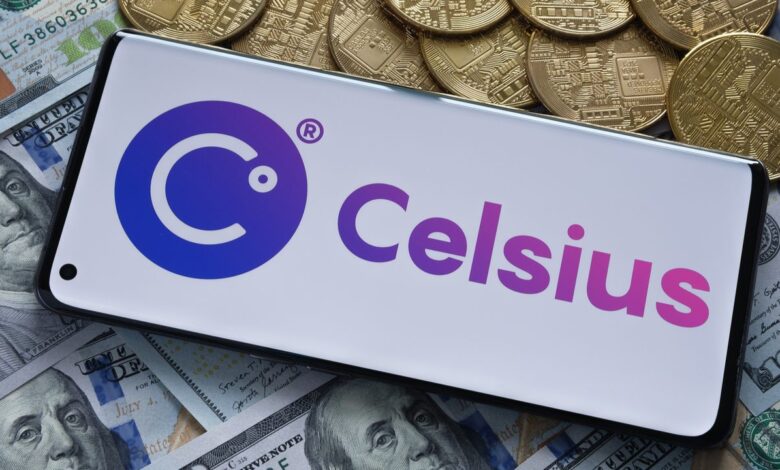 Amidst the regulatory crackdown in the United States, crypto lender Celsius has revealed its plan to convert all of its customers' "altcoins" into Bitcoin (BTC) and Ethereum (ETH). The conversion process, scheduled to commence on July 1, 2023, will involve the sale of over $215 million worth of coins, including CEL, ADA, LINK, LTC, and others.
Celsius' decided to convert 15 tokens to Bitcoin and Ethereum. In February 2023, Celsius announced its acquisition by Novawulf Digital Management as part of its reorganization plan. On June 15, the firm filed its plan, which states that customers holding "altcoins" will have their balances converted to BTC and ETH on July 1, with the exception of "custody and withhold accounts."
Celsius confirmed the conversion plan via its official Twitter account, stating, "Celsius will be selling all altcoins from all customers (except custody and withhold accounts) starting July 1st and will be converting them into bitcoin and ethereum." The tokens involved in the conversion include CEL, MATIC, ADA, LINK, LTC, DOT, BCH, AAVE, UNI, XLM, SOL, EOS, FIT, SRM, and BNB. It's worth noting that some of these tokens have been classified as securities by the U.S. Securities and Exchange Commission (SEC) in specific legal cases.
The token sale by Celsius is expected to introduce additional selling pressure to the market, with over $215 million worth of tokens being sold. However, the impact will be moderated by the distribution among 15 different crypto assets. Notably, the largest sales will involve $70 million worth of Celsius's native token, CEL, and approximately $52 million worth of MATIC.
Following Celsius bankruptcy, CEL has experienced a significant decline in value, with an 80.8% decrease over the past year and a 51.5% decline in the last 30 days. This week marks the one-year anniversary since Celsius suspended withdrawals and subsequently filed for bankruptcy protection.
It is important to note that Celsius' plan to convert altcoins to BTC and ETH is subject to approval by the bankruptcy court. David Adler, an attorney representing a group of borrowers in the case, expressed opposition to the plan, stating, "This proposed treatment violates every consumer lending law out there," in a tweet!