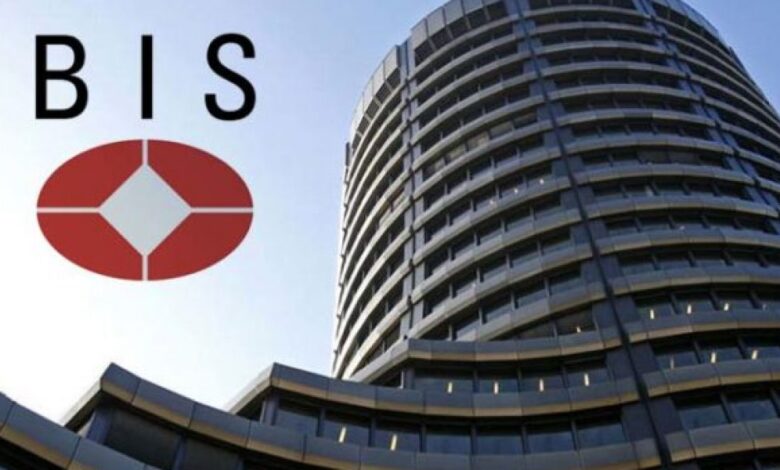 The Bank for International Settlements (BIS) Innovation Hub has released the results of its study aimed at addressing funding obstacles faced by micro, small, and medium-sized enterprises (MSMEs).
Known as Project Dynamo, the BIS explored the use of digital trade tokens (DTTs) minted on the Ethereum public blockchain to expand global funding accessibility for MSMEs. By leveraging decentralized finance (DeFi) and smart contracts, Project Dynamo aimed to tackle the $1.7 trillion trade finance gap identified by the Asian Development Bank.
The study acknowledged that fund providers and commercial banks often perceive lending to MSMEs as highly risky, leading to reluctance in providing financial support. Additionally, suppliers further down the supply chain struggle to access credit due to low trust and lack of collateral.
Blockchain technology was identified by the BIS as a potential solution, whereby lenders issue digital tokens (stablecoins) to suppliers. These tokens are ring-fenced and cannot be converted to cash until specific conditions are met, such as providing proof of delivery or an electronic bill of lading. MSME suppliers holding these tokens have the flexibility to sell or transfer them to sub-suppliers. Once the underlying conditions are fulfilled, the tokens are automatically burned, converting them to cash for the token holders.
The BIS statement highlighted that the prototype also demonstrated the use of digital identity for conducting due diligence on SMEs. Additionally, the exploration of Environment, Social, and Governance (ESG) conditions for triggering payments aimed to promote the development of a more sustainable and socially responsible supply chain.
However, the study acknowledged potential challenges associated with blockchain solutions, including high integration costs and fluctuating gas fees. Regulatory and privacy concerns linked to public blockchains, such as Ethereum, were also identified.
BIS Explores Blockchain's Potential through a Series of Studies
Over the past year, the BIS, in collaboration with government agencies and private enterprises, conducted several blockchain-based pilots to advance international payments.
In 2022, the BIS concluded its mBridge project in partnership with banking regulators from China, Hong Kong, Singapore, and the United Arab Emirates (UAE). The project explored the potential of a central bank digital currency (CBDC) with cross-border functionality, achieving notable success throughout its duration.
Another pilot, named Project Icebreaker, conducted in collaboration with the central banks of Israel, Sweden, and Norway, received acclaim for its impressive results in reducing time and costs associated with international remittances.