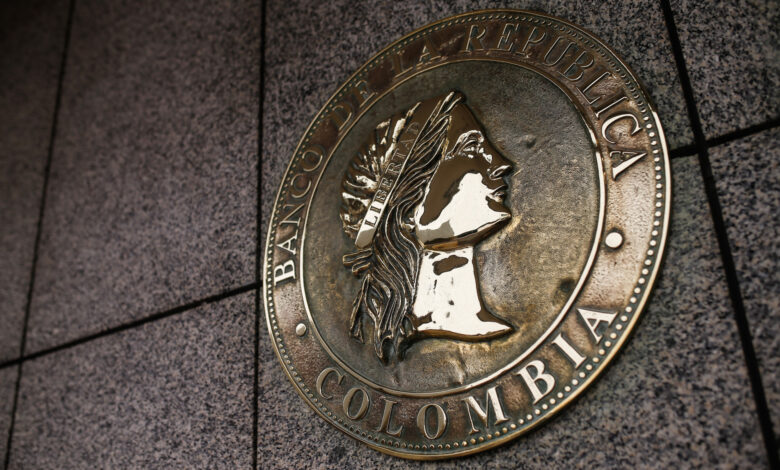 Colombia is already leveraging Ripple's technology for land distribution initiatives within the country, showcasing Ripple's continued expansion into Latin America.
Ripple, a software company founded by the creators of XRP cryptocurrency, has announced its collaboration with Colombia's central bank to explore the potential of central bank digital currency (CBDC) technology. The partnership aims to pilot use cases that enhance Colombia's high-value payment system using Ripple's CBDC platform, which utilizes XRPL, a public blockchain.
While the announcement does not confirm Colombia's plans to launch a CBDC, James Wallis, Ripple's Vice President of Central Bank Engagements and CBDCs, believes that the pilot will pave the way for transformative advancements in blockchain technology within the public sector.
CBDCs, unlike decentralized cryptocurrencies such as Bitcoin or Ethereum, are digital versions of a state's fiat currency backed by a central bank. Various countries worldwide are at different stages of researching and implementing CBDCs.
Colombia has previously found Ripple beneficial for its initiatives. In collaboration with Ripple Labs, the Colombian government launched a project to improve land distribution by permanently storing and verifying property titles on Ripple's public blockchain. This initiative aimed to eliminate bureaucracy and promote more equitable land distribution in a country known for its economic inequality.
Ripple, initially established to facilitate fast and feeless money transfers for banks and financial institutions, also introduced the XRP cryptocurrency, which currently ranks as the sixth-largest digital asset with a market capitalization of $24.6 billion.
In December 2020, Ripple faced a $1.3 billion lawsuit from the U.S. Securities and Exchange Commission (SEC), alleging the sale of unregistered securities in the form of XRP tokens. The lawsuit is ongoing, and Ripple recently succeeded in obtaining court approval to access emails related to a notable speech by former SEC Director William Hinman. Ripple believes these emails could support their case by highlighting inconsistencies in the regulator's stance on cryptocurrencies, although experts remain skeptical about the potential impact of the emails.
Colombia, as the fifth-largest economy in Latin America, boasts one of the region's largest crypto markets, according to data from blockchain analytics firm Chainalysis.