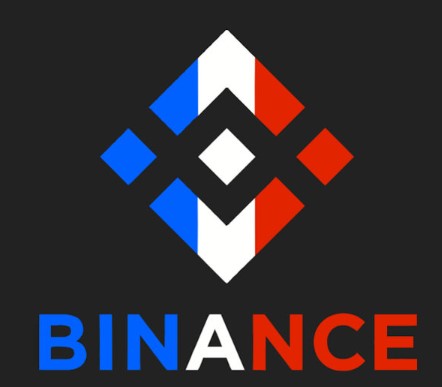 Binance, the world's largest crypto exchange, has provided a statement in response to recent reports of an investigation by French authorities regarding its French unit. The company seeks to clarify the facts surrounding the situation and reinforce its commitment to regulatory compliance and cooperation with law enforcement agencies.
In their tweet, Binance acknowledges the on-site visit by relevant authorities, which is a standard regulatory obligation for financial institutions in France. They emphasize that Binance was fully collaborative during the visit, meeting all obligations as required. The company reaffirms its dedication to working closely with regulators and law enforcement agencies to ensure compliance with ongoing requirements and maintain high standards.
Binance stresses that they invest significant time and resources into cooperating with law enforcement globally, adhering to all laws in France and every other market where they operate. They also highlight the secure handling of user information, stating that it is only provided to government officials upon receipt of documented appropriate justification.
Earlier reports indicate that the investigation into Binance's French unit revolves around allegations of illegal provision of digital asset services and involvement in aggravated money laundering. It is suggested that the company operated as a digital asset service provider before receiving regulatory approval in May 2022.
It is noteworthy that Binance has made efforts to comply with regulations and has been registered as a digital asset service provider with the French financial regulator, the AMF (Autorité des Marchés Financiers). However, the investigation has raised concerns regarding the company's operations and compliance with regulatory requirements.
As France positions itself as a crypto-friendly jurisdiction, the investigation into Binance comes at a time when the European Union is preparing to regulate cryptocurrencies under the Markets in Crypto Assets (MiCA) framework.