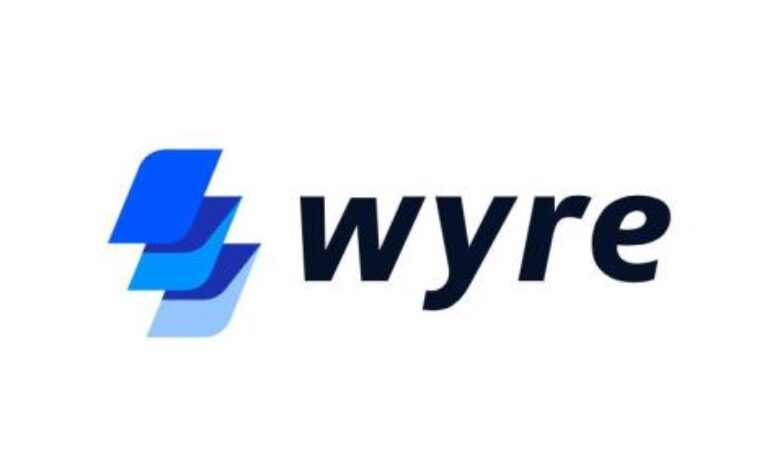 The San Francisco-based cryptocurrency infrastructure provider Wyre is ceasing its operations as it faces the consequences of declining interest in a market that was once regarded as the future of finance. After nearly a decade in business, the firm has announced its closure, citing financial challenges resulting from the bear market, rather than any regulatory influence in the United States.
The company has informed investors that they can withdraw their assets through its dashboard until July 14. The decision was communicated through a tweet on Friday, following the cancellation of Bolt Financial's planned acquisition of Wyre for $1.5 billion back in September 2022.
The digital asset market has faced significant setbacks, including the bankruptcy of FTX, lawsuits from the U.S. securities regulator against Binance and Coinbase Global (COIN.O), and these events likely contributed to Wyre's decision. In their blog post on June 16, the firm explained that winding down was a challenging choice made to safeguard the interests of its stakeholders and customers.
Regarding the recovery of assets, Wyre assured customers that their assets would remain secure, and withdrawals could be made through its dashboard until July 14. After that date, a separate process would be established for recovering any remaining assets on the platform. Additionally, the Wyre team mentioned that its assets were available for sale and interested parties were advised to contact 88 Partners.
Wyre's struggles began when Bolt, the one-click checkout company, canceled its acquisition plans last year. Subsequently, fiat-to-crypto on-ramp solution provider Juno urged its users on January 4 to transfer their crypto assets from the Juno platform due to uncertainty surrounding its custodial partner, Wyre. MetaMask also withdrew support for Wyre's crypto payment services soon after, exacerbating the situation.
In response, Wyre initially imposed a 90% withdrawal limit for all users but later lifted the cap on January 13 after securing financing from an undisclosed strategic partner. However, the company had already laid off 75 employees in January.
Wyre now joins a growing list of crypto/blockchain companies and projects that have succumbed to the pressures of the prolonged bear market. In May alone, several firms and platforms, including Unbanked, BottlePay, HotBit, Terressa, and TradeBlock, ceased their operations due to the crypto winter.