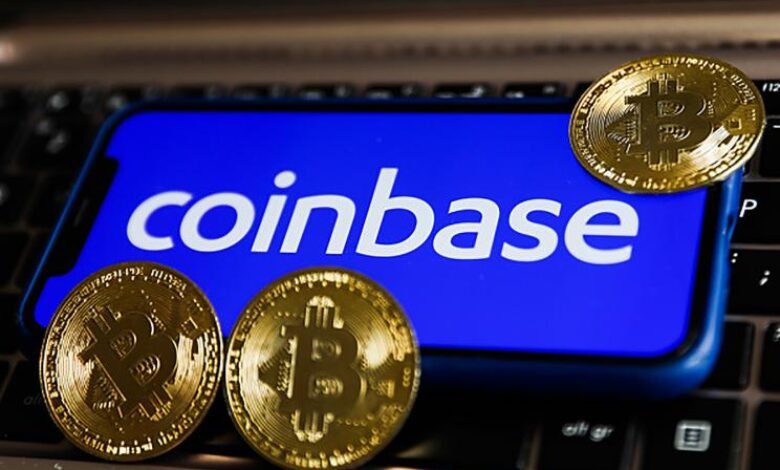 Coinbase has strongly criticized the United States securities regulator for its failure to provide satisfactory responses to inquiries raised in the U.S. Court of Appeals during their ongoing legal dispute.
Lawyers representing the cryptocurrency exchange expressed their frustration towards the Securities Exchange Commission (SEC) for evading Coinbase's plea for regulatory guidelines on digital assets.
In a letter submitted on June 17 to the Court, Coinbase's legal team accused the SEC of consistently sidestepping their rulemaking petition and failing to establish a clear regulatory framework.
The letter emphasized that despite being directed by the Court to address the significant contradictions between the SEC's litigation stance and its actions and statements elsewhere, the regulator failed to provide direct answers and merely reiterated its predetermined points.
Coinbase's letter was a response to the SEC's request on June 13, seeking an additional 120 days to respond to Coinbase's rulemaking petition. Coinbase alleged that the SEC exhibited reluctance in keeping the Court informed about its progress and decision-making, even resisting the Court's order to provide updates.
According to Coinbase, the SEC's lack of communication, coupled with lengthy delays and its enforcement actions, continues to exert pressure on the cryptocurrency industry. The company further criticized SEC Chair Gary Gensler, stating that his unwavering approach is leading to irreparable harm to both a publicly traded U.S. company and the entire industry.
Paul Grewal, Coinbase's Chief Legal Officer, expressed his astonishment on June 17 through a series of tweets, highlighting the rarity of the government's defiance of a direct question posed by a federal court.
Grewal expressed his desire for the court to issue a writ of mandamus, which would legally compel a government official to fulfill their obligations according to the law. This request comes in light of the SEC's rejection of Coinbase's petition.
Coinbase is additionally proposing that the court establishes a deadline of 60 days or fewer, commencing from June 13, which marks the day of the SEC's request.
It is worth remembering that the SEC filed a lawsuit against Coinbase on June 6, accusing the trading platform of violating various securities regulations, particularly by allegedly providing cryptocurrencies that the regulator deems unregistered securities.