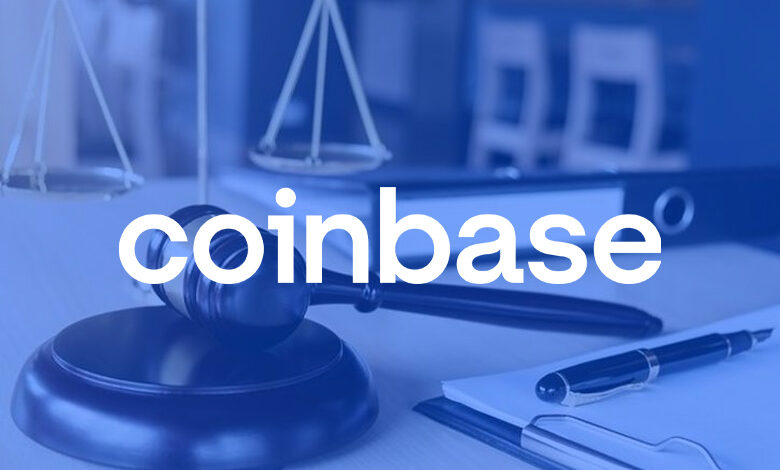 The U.S. securities regulator has requested an additional four months to respond to Coinbase's plea for clarity on crypto regulations.
In a letter dated June 13 and submitted to the U.S. Court of Appeals for the Third Circuit, the Securities and Exchange Commission (SEC) stated the need for a 120-day extension to address Coinbase's call for the adoption of new rules and enhanced clarity regarding cryptocurrency laws.
This letter was a response to the court's order on June 6, which instructed the SEC to clarify whether it was rejecting the rulemaking or if it required more time to provide a response.
The SEC clarified that it has not yet made a decision on the petition in its entirety and deemed Coinbase's request for a writ of mandamus as lacking merit.
While asserting that the mandamus petition should be denied, the regulator expressed its expectation to present a recommendation on Coinbase's rulemaking petition within the forthcoming 120 days.
Coinbase's Chief Legal Officer, Paul Grewal, took to Twitter with a response to the SEC's letter, informing his audience that the regulator had reiterated the "fallacy" of having made no decisions on new regulations yet.
Grewal pointed out that the letter disregarded explicit statements made by SEC Chair Gary Gensler, who clearly stated that the SEC has no intention to introduce new rules.
Grewal argued that the SEC misinterprets these statements as evidence of a decision, rather than recognizing them as a decision in themselves.
Furthermore, Grewal criticized the SEC for failing to commit to any deadline despite the court's specific instruction.
Coincidentally, the court's order to the SEC was issued on the same day when the regulator filed a lawsuit against Coinbase for allegedly offering unregistered securities and running an unregistered securities exchange.
The recent developments surrounding the SEC's response to Coinbase's request for regulatory clarity raise serious concerns about the agency's ability to address the challenges posed by the rapidly evolving crypto industry.
The SEC's request for an extended timeframe, coupled with its refusal to commit to a deadline, despite a clear court order, underscores a lack of urgency and commitment to fulfilling its duties.
Moreover, the dismissal of clear statements from SEC Chair Gary Gensler regarding the absence of intentions to introduce new rules further adds to the perception that the SEC is not taking the issue seriously.
These actions paint a troubling picture, suggesting that the SEC may be ill-equipped to effectively govern and regulate digital assets in a manner that fosters innovation while ensuring investor protection. With the need for regulatory clarity becoming increasingly critical, stakeholders and industry participants may turn to other avenues to fill the void left by the SEC's apparent inability to adequately address the evolving crypto landscape.