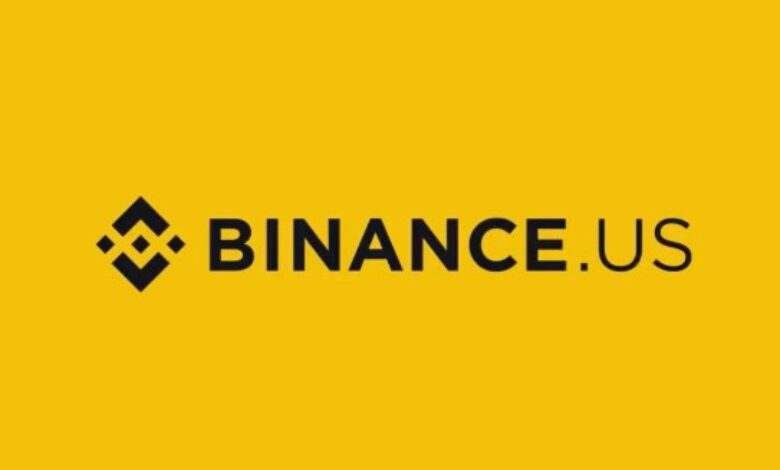 Binance.US has announced the suspension of USD deposits and the potential pause of fiat (USD) withdrawal channels, citing the aggressive tactics employed by the U.S. Securities and Exchange Commission (SEC).
The SEC's pursuit of an campaign against the American digital asset industry has created challenges for Binance.US and its banking partners.
In an effort to safeguard customer interests and platform stability, Binance.US has taken some steps, including transitioning temporarily to a crypto-only exchange.
Despite the difficulties faced, the exchange maintains 1:1 reserves for customer assets and ensures the continuity of trading, staking, and crypto-related operations.
SEC's Aggressive Tactics and their Impact
The SEC's recent tactics have raised concerns within the American digital asset industry. Binance.US and its business partners have experienced firsthand the use of aggressive approaches by the regulatory body. The impact of these tactics has reverberated throughout the industry, causing challenges for the banks working with Binance.US and potentially affecting the withdrawal channels for fiat (USD).
Protecting Customers and Platform Stability
According to Binance.US, it prioritizes its customers above all. By temporarily suspending USD deposits and notifying customers about potential pauses in fiat (USD) withdrawal channels, Binance.US aims to mitigate risks and facilitate a smooth transition to a crypto-only exchange.
Maintaining Customer Assets and Operational Continuity
As mentioned by Binance.US, it maintains 1:1 reserves for all customer assets, providing reassurance that customer funds are secure. While there may be temporary downtime in processing withdrawals due to increased volumes and weekend bank closures, Binance.US emphasized that trading, staking, deposits, and withdrawals involving cryptocurrencies will continue to operate normally.
Advocating for a Thriving Digital Asset Marketplace
Despite the current challenges, Binance.US explained that it remains open to a productive compromise that fosters a thriving digital asset marketplace in America. The exchange is determined to vigorously defend itself, its customers, and the industry against what it views as meritless attacks from the SEC.
The exchange added that it recognizes the importance of regulatory compliance and seeks a balanced approach that not only safeguards investors, but also encourages innovation and growth within the digital asset industry.
It is worth noting that as part of the case against Binance.US, the SEC requested a temporary restraining order to freeze assets and instructed the defendants to return assets held for the customers of the exchange.
In fact, Binance.US, and its founder Changpeng Zhao have been sued by the SEC for allegedly operating an illegal exchange in the United States, including the misuse of customer funds.