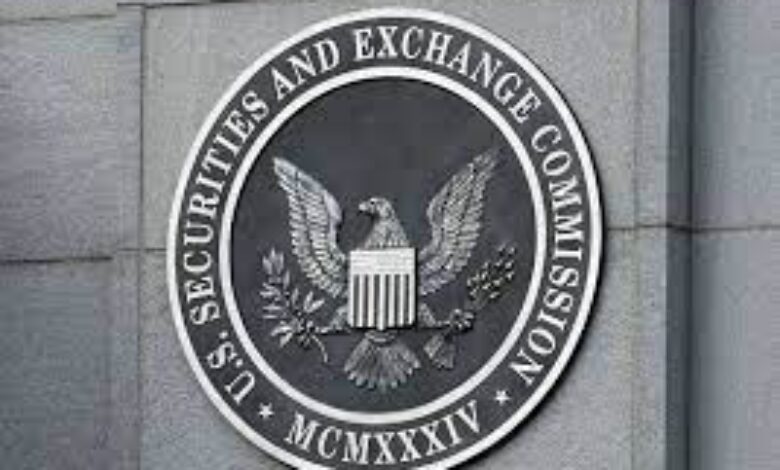 As part of the case against crypto exchange Binance, the Securities and Exchange Commission (SEC) took urgent measures by submitting a request for an emergency action.
The request includes a temporary restraining order to freeze assets and instruct the defendants to return assets held for the customers of the Binance.US cryptocurrency trading platform.
Additionally, the SEC seeks other necessary emergency measures against Binance Holdings Limited, BAM Trading Services Inc., BAM Management US Holdings, Inc., and their founder, Changpeng Zhao.
According to the SEC, the goal is to safeguard the assets of Binance.US customers and ensure that these assets remain within the United States until the resolution of the SEC's ongoing legal proceedings.
The following requests have been made:
(1) a requirement for a justification on why a preliminary injunction should not be granted to the defendants;
(2) an asset freeze order for BAM Management;
(3) a directive to the defendants to repatriate assets held for the benefit of BAM Trading or BAM Management customers;
(4) additional relief regarding the custody and control of BAM customers' assets;
(5) an order to prevent the defendants from destroying records;
(6) a demand for sworn accountings of specific assets from the defendants;
(7) authorization for expedited discovery from the defendants; and
(8) an order allowing alternative methods of service.
The emergency restraining order was necessary, the regulator argued, to "prevent the dissipation of available assets for any judgment, given the Defendants' years of violative conduct, disregard of the laws of the United States."
The order also compels Binance's founder, Changpeng Zhao, to "show cause why a preliminary injunction" against Zhao and his two holding companies "should not be entered." The restraining order would also prevent all three entities from destroying evidence.
In response to the asset-freeze motion, Binance.US posted on Twitter that "User assets remain safe and secure." It added "The filing of the preliminary injunction is unwarranted and based more on the SEC Staff obtaining an advantage in litigation versus genuine concern about the safety of customer assets."