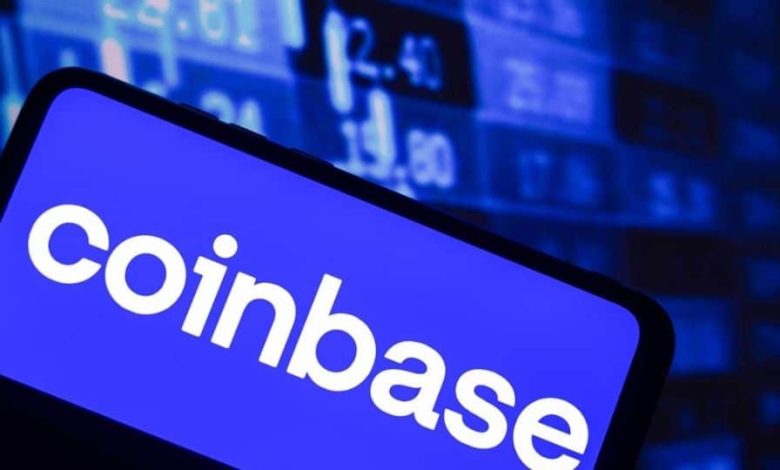 Coinbase Inc. has expressed its determination to escalate its legal battle against the US Securities and Exchange Commission (SEC) to the Supreme Court, as the regulatory body expands its enforcement actions against tokens it deems as securities listed on exchanges.
"If it takes going to the Supreme Court, that's what we're prepared to do," Coinbase's top lawyer, Paul Grewal, said in an interview, adding that he believes the company will prevail. "I think that every court that looks at this issue is going to conclude the SEC has fundamentally gotten this wrong."
On Tuesday, the SEC filed a lawsuit against the largest cryptocurrency exchange in the United States, accusing the company of violating regulations by allowing users to trade unregistered securities tokens.
The SEC is seeking a court order to enforce compliance with securities laws and recover alleged ill-gotten gains.
While the enforcement process could be lengthy, the lawsuit focuses on specific revenue-generating aspects of Coinbase's operations.
Additionally, the SEC claims that Coinbase failed to register its staking-as-a-service program, which offers users returns in exchange for token participation in blockchain transactions.
In a separate development, a US appeals court has requested the SEC to address Coinbase's petition for rulemaking within a specified timeframe.
Robinhood Reevaluates Crypto Offerings
On another note, Robinhood Markets Inc. is reassessing its cryptocurrency offerings following the recent actions taken by the SEC against Binance and Coinbase.
According to Dan Gallagher, the company's legal head, Robinhood is actively examining the regulator's analysis in order to determine any necessary steps.
Gallagher, a former SEC commissioner himself, provided this testimony during a meeting of the House Agriculture Committee that specifically addressed digital assets.
While Robinhood currently offers users access to a relatively limited selection of 18 different crypto assets, the SEC has identified some tokens provided by Robinhood—including Solana, Cardano, and Polygon—as unregistered securities, based on the regulator's lawsuits this week.