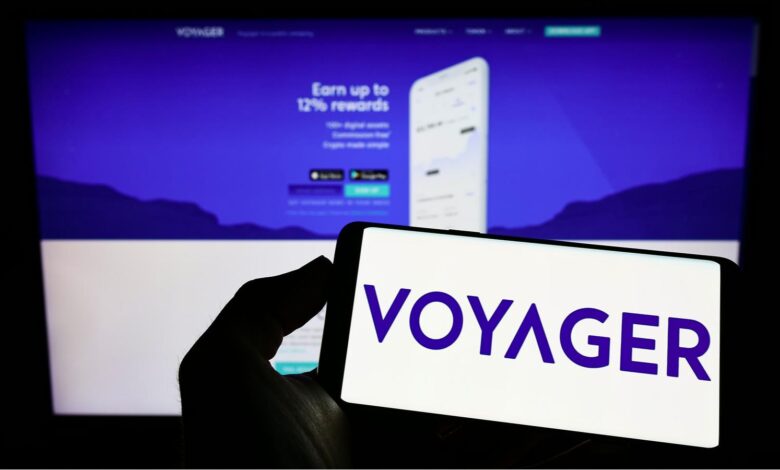 Creditors of the bankrupt cryptocurrency broker Voyager Digital may soon receive their funds back, as the company is in the final stages of bankruptcy liquidation procedures.
The Voyager Official Committee of Unsecured Creditors has stated that they expect initial payments to begin within the next few weeks.
This update comes after Binance.US withdrew from their agreement to purchase $1.02 billion of Voyager's assets due to regulatory concerns in the US. However, Voyager's restructuring plan includes an option for self-liquidation, which enables the company to distribute cash and cryptocurrency directly to customers through its platform.
The Voyager Official Committee of Unsecured Creditors expressed disappointment with Binance.US for retracting its purchase agreement, and stated that they will be investigating potential claims against the cryptocurrency exchange for the abrupt change in plans.
The committee also explained that if there are no objections filed in the next 10 days, the plan will proceed. Nevertheless, if an objection is raised, the court will hold a hearing before the liquidation plan can be put into effect.
The restructuring plan was supported by 97% of the 61,300 Voyager customers who voted, but this was before they knew that Binance.US would not acquire the assets.