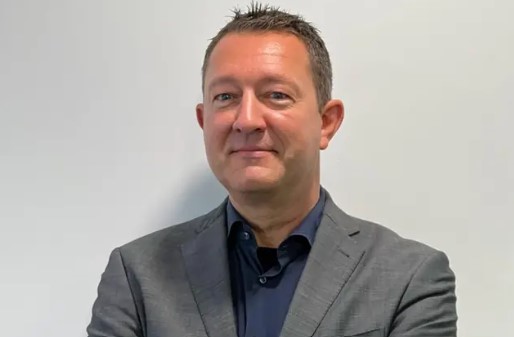 RAK Digital Assets Oasis (RAK DAO), the world's first free zone dedicated to digital assets, web3, and emerging technologies, has appointed James Bernard as its new Chief Commercial Officer.
In his role, James will oversee all commercial activities, develop business strategies, and establish partnerships to support entrepreneurs, innovators, and businesses in various sectors, including web3, metaverse, AI, NFT, DApp, blockchain, and tokenization.
He will also work closely with RAK DAO's partners and stakeholders to help transform the free zone into a leading hub for digital assets globally, contributing to the growth and expansion of Ras Al Khaimah's digital asset ecosystem.
James brings with him extensive experience in developing free zone ecosystems and expertise in various tech-related fields.
He played a pivotal role in the establishment of the Global Blockchain Council in Dubai in 2015 and led DMCC's Crypto strategy, overseeing the development of early Web 3.0-powered ventures like Diamond Track and Trace and property leasing applications.
He also launched crypto asset licenses and made significant contributions to the regional regulatory environment.
With plans to open in the second quarter of 2023, RAK Digital Assets Oasis aims to become an innovation-enabler by providing a free zone that supports, empowers, and partners with global leaders, entrepreneurial talent, and innovators to create transformative solutions and make a significant impact.