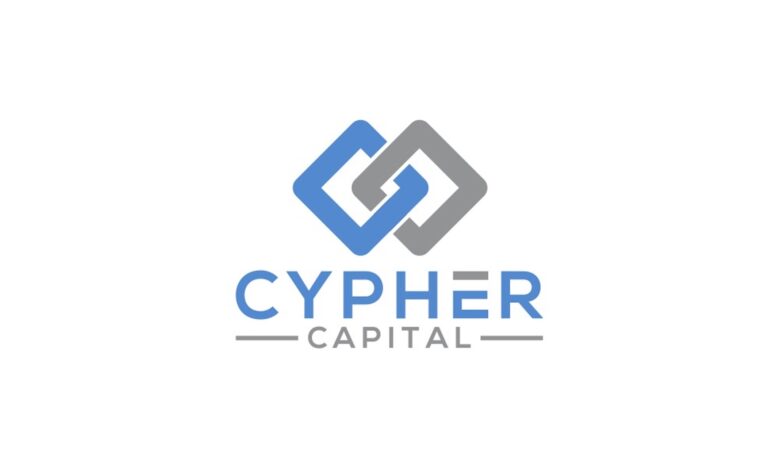 BuzzAR, an AI avatar company based in Singapore and Saudi Arabia, has joined forces with venture capital firm Cypher Capital to develop innovative AI+LBS Web3 location-based games.
The partnership will enable both companies to harness the power of their exclusive generative AI technologies on the Metaport platform, which transforms human faces into avatars in real-time. By doing so, they plan to establish a decentralized social graph.
BuzzAR has solid partnerships with leading retail holdings, tourism government bodies, and hospitality partners in Singapore and Saudi Arabia. These partnerships will help BuzzAR revolutionize the gaming industry.
Bell Beh, the founder of BuzzAR explained that the aim is to offer an all-in-one Metaverse solution that caters to the unique needs and aspirations of these countries, and they believe their collaboration with Cypher Capital is the perfect opportunity to achieve this goal.
She added that Project DSpace is a culturally diverse and immersive Metaverse solution that will support Saudi Arabia's national tourism strategy and other regional strategic plans.
It is expected to bring merchants and users together in an entirely new way, contributing to the gaming industry's revolution.
Bill Qian, the Chairman of Cypher Capital Group and the lead investor in DSpace considers this project a groundbreaking joint venture between BuzzAR and several of their gaming portfolios.
The potential of DSpace to revolutionize the gaming industry and create new opportunities in the AI+LBS Web3 Metaverse is significant, and he believes that creating an immersive and culturally diverse Metaverse will strengthen the Middle East's tourism and economic growth and foster global connectivity and collaboration.
He is confident that DSpace will have a transformative impact on the world and eagerly anticipates its release as it marks the beginning of an exciting new era.