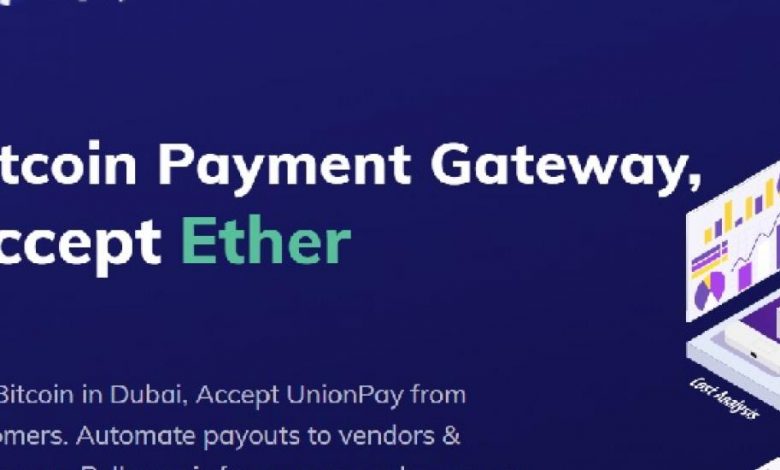 UAE based Palladium payment services LLC a payments service provider that enables users to pay, send money and accept payments has recently announced on its website that they can buy Bitcoin. According to a statement on their website, "Pallapay is the first and only Bitcoin payment gateway in the Middle East. Pallapy is the faster safer way to sell or buy Bitcoin in Dubai, accept crypto and UnionPay Payment, send and receive money."
Pallapay is a service that enables you to pay, send money, and accept payments. Pallapay is a payment services provider and acts as such by creating, hosting, maintaining and providing our Pallapay Services to you via the Internet. Our services allow you to send payments to anyone with a Pallapay Account, and, where available, to receive payments. Our service availability varies by country.
They also provide buyers and sellers with an end-to-end online escrow payments solution built on Pallapay to ensure highly reliable transactions and low processing costs while removing the need for costly third-parties.
Pallapay which is registered in Business Bay UAE, is led by Vahid Abdullah , Chief Executive Officer