CryptoMining
Featured
Square and Blockstream to build open source solar powered Bitcoin mining facility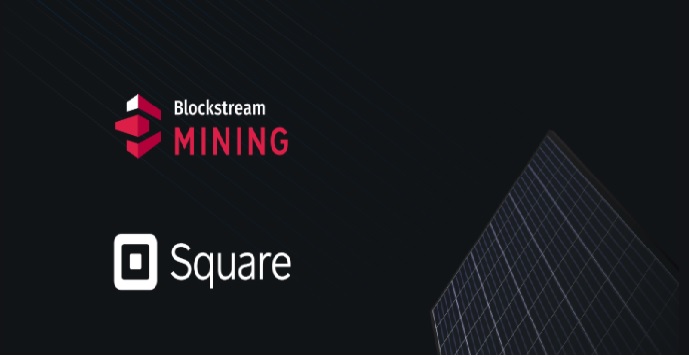 BlockStream has announced its partnership with Square to build an open-source, solar-powered Bitcoin mining facility at Blockstream Mining sites in the United States. As stated in their announcement, "Together, we plan to provide public transparency by sharing the project economics and knowledge we've gained from building a Bitcoin mine powered by renewable energy. Ultimately, we hope to demonstrate how bitcoin mining in conjunction with renewable energy can help drive the clean energy transition."
Square intends to invest $5M in the facility, with Blockstream providing infrastructure and expertise to build and manage the project. The facility will be a proof-of-concept for a 100% renewable energy Bitcoin mine at scale, with the economics of the build-out—including operational costs and ROI—made open to the public.
As stated by Blockstream, " While we know that many mining operations throughout the world, including ours, already rely on renewable energy (as it is the most cost-effective power available), we hope that the open and transparent nature of this project will become a model that other businesses can learn from. We hope to show that a renewable mining facility in the real world is not only possible but also prove empirically that Bitcoin accelerates the world toward a sustainable future."
Blockstream will be providing regular reports on the economics of the project through a freely accessible dashboard showing real-time metrics of the project's performance, including power output and bitcoin mined. The dashboard, based on technology developed for the BMN, aims to be available 24/7 from any browser, providing the industry with a real-world, real-time case study of a renewable energy Bitcoin mine.
Blockstream is already working with Aker, and now Square, to pursue alternative and renewable energy Bitcoin mining.