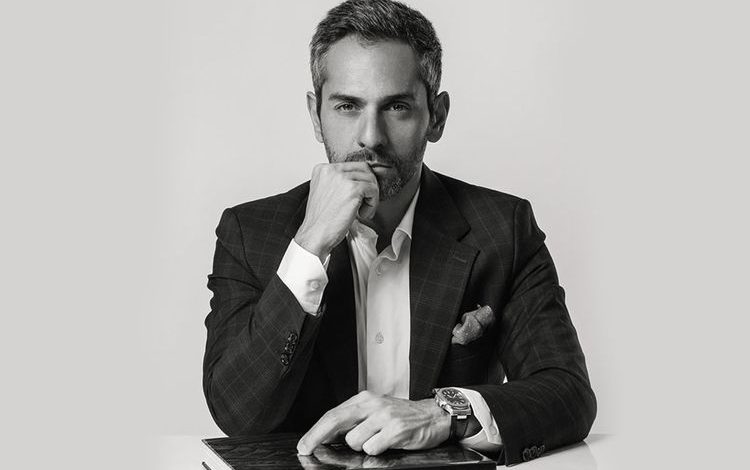 UAE based Behnood Javaherpour, founder of Behnoode Foundation, has launched the first 'Non-Fungible Token (NFT) digital Islamic art agency. The agency aims to "modernize the works of talented Middle Eastern artists and sell unique digital footprints through live auctions to collectors".
The first NFT digital fine art auction under Behnoode Art is set for later this month and will include contemporary artworks. There will only be one piece created for each artwork from artists in the region. "We are working and finalizing our affiliations with several Islamic banks and financial institutions, including investment companies to further create a community that values fine art while integrating modern technology." said Behnoode.
NFT is a digital asset that represents real objects like art, music, in-game items and videos. They are bought and sold online through cryptocurrency, and encoded with the same underlying software as many cryptos. "One of the key benefits of digital art is it allows direct contact with buyers, bypassing the traditional gatekeepers," said Behnood. "Additionally, digital art isn't created, shipped and so on – so it's also saving the planet.
"Under this agency, we are going to help artists understand the whole process of modernizing the artworks through NFT. Our team will prepare and guide each of them on successfully utilizing this new platform."