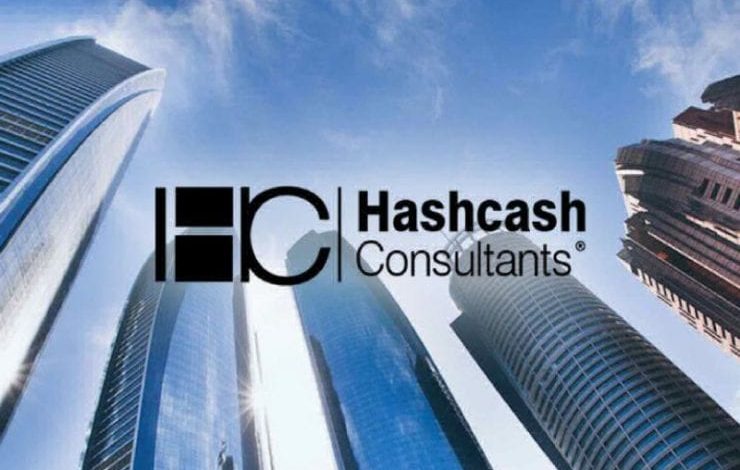 HashCash Blockchain and Crypto consultancy firm is building a crypto Exchange for a UAE enterprise. This is not the first time Hashcash announces such projects in the UAE, such as
utility coin
development, work with
banking sector
, and other
projects
.
"Over the years in operation, HashCash has delivered several of such products as a crypto exchange. However, each time the challenges that have struck us have been unique as the concept of cryptocurrency, in itself, is evolving," says Raj Chowdhury, the CEO of HashCash Consultants.
HashCash has had diverse goals of its own for the year alongside innovations on its homegrown products. HashCash has worked on integrating interactive features on its white label solutions. It has also accomplished a similar project to the current, for a Portugal-based company. It regularly comes up with documents on seed concepts with potential for advanced application. HashCash has lately extended services in NFT development and CBDC consulting and development areas.
According to Chowdhury, "HashCash has always encouraged concept-building and has ideated several innovation-oriented theories. However, our base products and services remain pivotal to our growth."
The rush over cryptocurrency is visibly overwhelming the crypto exchanges globally causing an increased demand for HashCash designed products in this field. HashCash assures a feature-rich variant with updated security protocols for secure, seamless, and scalable performance.