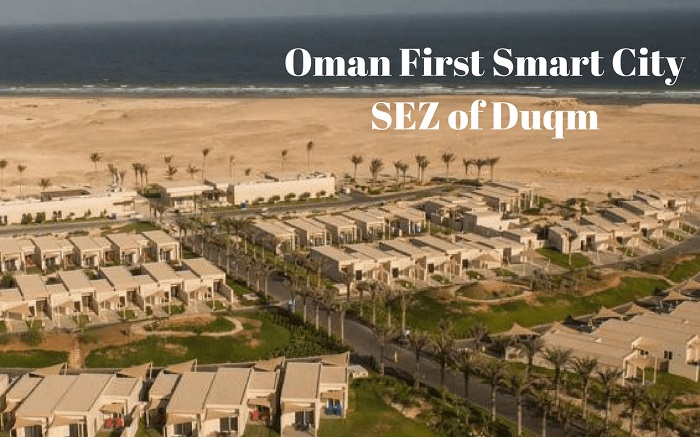 According to a recent interview in Oman Observer with Mohaed Nayaz, Business Resilience Advisory Leader, MENA at Ernst and Young, investor interest in Bitcoin, while presently relatively low in the Sultanate, is projected to surge in trend with an expected rise in the adoption of blockchain technology, among other drivers, according to a key expert on digital currencies. This is evident in the fact that Oman has a digital vision for the future and has announced Smart City projects that will be powered by Blockchain. Nayaz commented, the trading currency for these cities would also be digital pacing the way for crypto currency adoption in a not so distant future."
Mohamed Nayaz, said that interest in crypto-currencies like Bitcoin is expected to "peak" in the not too distant future. Impetus to this burgeoning interest in digital currencies has stemmed, in part, from the staging of the Oman Blockchain Symposium, which was organised by the Omani government last month, he noted.
"There is going to be a definite upward trend as far as crypto-currency investment by Omanis is concerned thanks to the symposium, which was attended by over 700 participants. The interest is definitely there and this could propel an upward trend for crypto-currency investment and adoption, provided there is more support from the government," Nayaz stated.
He added that the role of key government ministries and institutions in the planning and organisation of the Blockchain Symposium bodes well for the accelerated uptake of this transformational technology in the Sultanate. "Considering the fact that key ministries and the Central Bank of Oman (CBO) were involved in organising the event which as well as blockchain initiatives, had crypto-currency and Initial Coin Offerings (ICO) as topics of discussions, the future could be bright," he observed.
Countries that are quick to embrace blockchain technology and digital currencies in their transactions are expected to accelerate the pace of their digital transformation, an objective that the Omani government has set for the Sultanate as well, Nayaz noted.
But he stressed the need for strong government policy actions followed by regulatory guidelines to underpin the mass adoption of these initiatives. "There needs to be a global standard to regulate crypto-currency. Governments and Central Banks need to take strong steps towards forming standards and frameworks which would aid the adoption of crypto-currency frameworks. Central Banks have a crucial role in framing a regulation for crypto-currencies. With central banks providing a strong framework on regulations, this would increase the uptake significantly," he added.