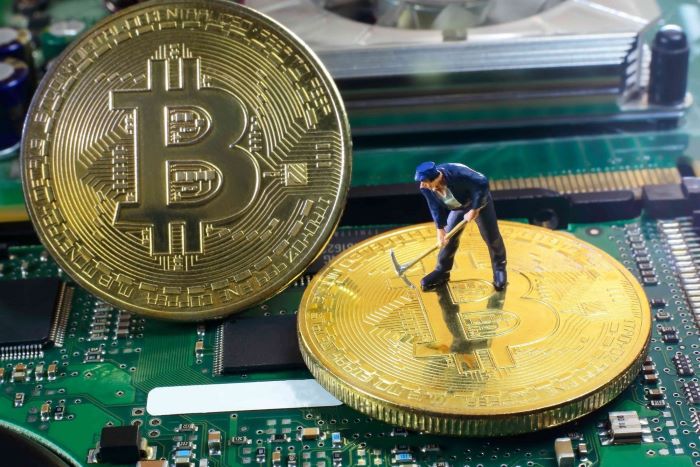 In the Block article published recently it was noted that Bitcoin miners hauled in $1.7 billion in revenue during the month of April, according to new data. According to data revenues in April were slightly less than those in March which reached 1.75 billion.
According to available data, 14.51% of the April revenue came from transaction fees — some $247 million. This figure represents the highest fee-to-revenue ratio since early 2018.
The strong month for bitcoin mining revenue comes during a period of change for the global sector.