Featured
Andreessan Horowitz veture capital firm to raise fund of 1 billion USD for crypto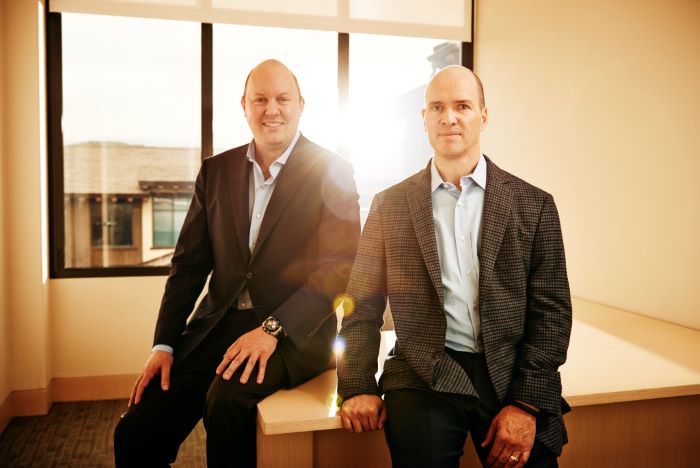 Silicon Valley-based venture capital firm Andreessen Horowitz plans to raise a fund of as much as $1 billion to invest in cryptocurrencies and crypto start-ups, after its successful investments in Coinbase. According to a report in the Financial Times, the new fund is aiming to raise between $800m and $1bn from investors. The fund will be one of the largest pools of capital dedicated to crypto.
No comments were provided from Andreessen Horowitz.
Andreessen Horowitz and Union Square are the two largest outside investors in Coinbase, whose IPO is considered a historic moment for the crypto industry overall.
The fundraising by Andreessen Horowitz will rival capital raised by Paradigm, an investment firm focused on supporting the big crypto companies, protocols and currencies of tomorrow, the report said.