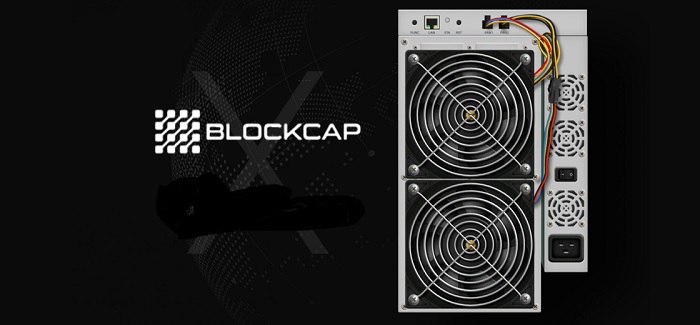 Bitcoin mining venture Blockcap just raised $38 million. USA Blockcap has bought 42,000 ASIC miners from Bitmain and Canaan so far, 12,000 of which are operational. The company plans to bring another 18,000 online by Q4 for a total output of 3.5 EH/s and will then add 12,000 more by 2022.
Blockcap hosts these rigs at facilities run by
CoreScientific
, one of
North America's largest
bitcoin mining colocating companies. These facilities, scattered across the U.S., use a variety of renewables and fossil fuels to power machines with 46% renewables penetration, according to Darin Feinsten, founder of both Blockcap and CoreScientific. CoreScientific's facilities provide Feinsten and his team with access to up to 500MW of power, he said.
Per data from Statist, roughly 65% of Bitcoin hashrate comes from Chinese mining pools, while only 8% comes from the United States and Canada.