Featured
BlackRock asset Manager invests in Bitcoin Futures and profits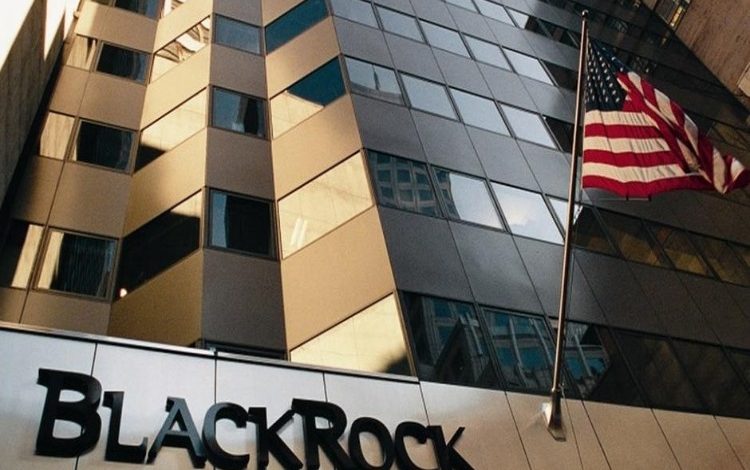 BlackRock, the world's largest asset manager, has made $360,000 on bitcoin futures since January, according to a filing on Wednesday with the Securities and Exchange Commission. Two of its funds were authorized to invest in these products, meaning BlackRock had only allocated a minimal percentage of its total $8.6 trillion managed assets to bitcoin futures.
The SEC filing showed BlackRock's Global Allocation Fund held 37 bitcoin CME futures contracts that expired this week. The contracts made $360,450. Owning the futures is not the same as owning bitcoin outright, as these contracts don't always involve actual purchase of the underlying asset.
The second BlackRock fund with scope for investing in bitcoin futures contracts is the Strategic Income Opportunities fund. No data about its investments or profits has been made publicly available.