Featured
Global News
Arianee Blockchain digital identity platform for luxury products raises 9 million USD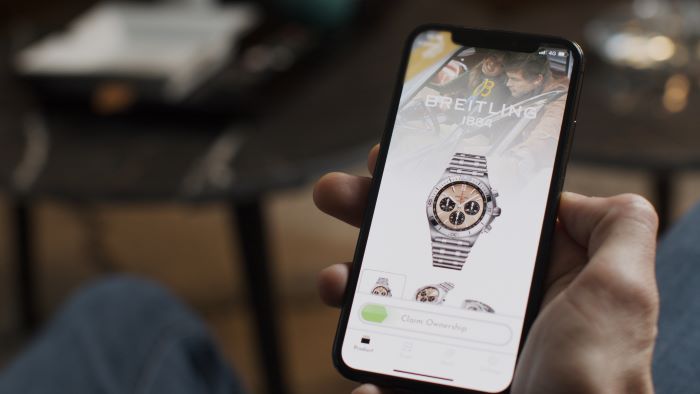 Launched in 2017 by several entrepreneurs in the luxury and blockchain spaces, Arianee , an independent, nonprofit consortium whose mission is to implement a global standard for the digital certification of luxury goods, has closed its seed round with a total amount raised of €8 million. This round, which brings together leading French investors in the tech and blockchain industries which include names such as BPIFrance, ISAI, Cygnilabs, Noia Capital as well as Frenchtech entrepreneurs confirms the vision and relevance of Arianee's model.
The Arianee protocol makes it possible to associate each luxury product with its own unique, unforgeable digital identity. This digital "identity card" opens up a secure, permanent, and anonymous communication channel between brands, products, and owners. Powered by blockchain technology, this solution is open-source and decentralized
With this funding, Arianee will be able to meet growing demand from brands and develop its technology to promote a "reinvented customer relationship": transparent, traceable, secure, sustainable, and respectful of privacy.
Since the 2000s, the luxury and retail industries have been undergoing profound changes and are witnessing the emergence of new prisms, from e-commerce to second-hand platforms. The digitalization of consumer relations, the circular economy, transparency, traceability, and responsibility have become more salient than ever: to address these emerging issues, brands must innovate to offer an experience that meets the expectations of a new generation of consumers.
For brands, the stakes are high: How can they interact with customers who do not make online purchases, receive gifts, or buy second-hand products? How can they be transparent, committed, and encouraging of more responsible consumption while telling their story and driving their sales?
Since its creation, Arianee has aimed to become a leading partner in the rapidly evolving luxury and fashion industries, with the ultimate goal of having a tangible impact. This is the vision that led to the development of the Arianee protocol, the new standard for issuing encrypted digital passports on the blockchain, available in open source via a consortium under the French law of 1901 and open to all developers wishing to create new uses for brands.
In 2020, Arianee completed its value proposition by developing a SaaS platform which makes its technology directly accessible to brands wishing to integrate it. Brands can offer their customers a customized and personalized experience by developing their own user interface and producing digital passports in real time, directly from their IT infrastructure.
By proposing answers to these questions, Arianee has become the partner of reference for luxury brands: the Arianee solution allows brands to create a digital passport for each of their products.
This passport guarantees a product's authenticity and allows brands to maintain a perpetual relationship with the product owner and a history of the events and transactions happening during its life cycle. A number of brands are already a part of the Arianee Consortium Richemont, ba&sh, Breitling, Vacheron Constantin, Panerai, Audemars Piguet, Roger Dubuis, MB&F, Verlan, Satoshi studio, Olistic, Manufacture Royale, etc