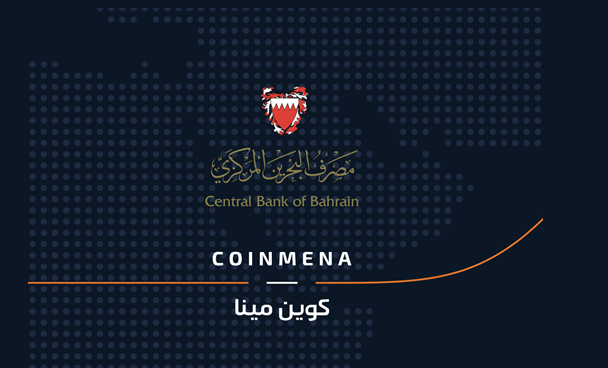 CoinMENA has received a "Crypto Asset Services Company License – Category 2" from the Central Bank of Bahrain (CBB) after meeting all of the operational, technical, and security requirements set forth by the authority. As a result of acquiring this license, CoinMENA will become one of only a few fully licensed and operating digital assets exchanges worldwide.
Built in the region, for the region, CoinMENA meets a key need of consumers in the Middle East of being Sharia-compliant, as certified by the Shariyah Review Bureau. The exchange allows for the seamless deposit, trade, and withdrawal of digital assets in the users' local currency while offering the most competitive fees possible, on account of its strong relationships with the region's banking institutions. Looking to serve both retail and institutional investors, CoinMENA will offer, upon launch, five major cryptocurrencies: Bitcoin (BTC), Ethereum (ETH), Ripple (XRP), Litecoin (LTC), and Bitcoin Cash (BCH). It will also provide an "OTC Desk " offering, for sizable transactions, along with a dedicated relationship manager who will see every trade through to execution.
CoinMENA's Co-Founder and Managing Director, Dina Sam'an, commented that the exchange was developed to provide the region with affordable and seamless access to digital assets, underpinned by high-quality services and stable banking relationships. She added, "Obtaining the license from the Central Bank of Bahrain allows us to operate under one of the most robust and globally-renowned digital assets regulatory frameworks where governance, security, and customer protection are central to all our operations. As CoinMENA grows, we will be providing access to additional digital assets and expanding the jurisdictions we operate in, with the view of becoming one of the leading digital assets exchanges on a global scale."
Upon launch, CoinMENA's platform and services will be available to residents of the Kingdom of Bahrain, United Arab Emirates, Saudi Arabia, Kuwait, and Oman.