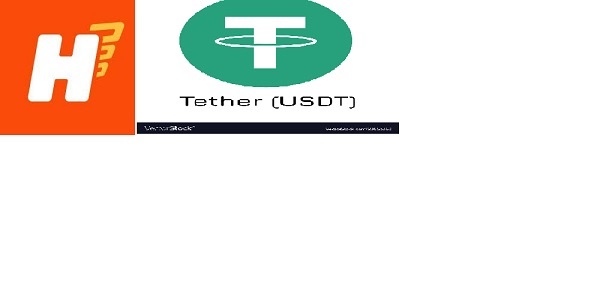 Hermez, a Layer 2 solution that scales token transfers on top of Ethereum will launch Tether tokens (USDt) on the Hermez Network. The Hermez Network will work with key projects ahead of its official launch to provide significantly cheaper payments and token transfers to millions of users around the world. The Hermez Network zk-rollup, which was announced at EDCON in August, is a Layer 2 solution that scales Ethereum by rolling multiple transfers into a single transaction.
One of Hermez's missions alongside scaling payments, is to support community based projects through its original proof of donation mechanism that will see 40% of value generated reinvested into community-driven Layer 1 projects through Gitcoin grants.
"Hermez is excited to welcome Tether tokens as the first of many projects to join the Layer 2 network ahead of our official launch this year. Hermez will bring scalability, speed and lower transaction fees to users while furthering our mission to create a self-sustaining and community minded network," said Jordi Baylina, Technical Lead at Hermez Network.
"Tether is happy to announce that we are among the first projects to be enabled on the Hermez Network." said Paolo Ardoino, CTO of Tether Operations Limited. "Tether and Hermez both share a desire to keep building next-generation financial products and we feel our growing customer base will appreciate and benefit greatly from this collaboration."
The HEZ token, launched in October via a successful liquidity pool on Uniswap, is an integral part of the Hermez Network that will enable coordinators to participate in the network when it launches. With the anticipated launch of Ethereum 2.0, Layer 2 scalability solutions like Hermez are an essential tool to solving the issues found when processing high volumes of transactions at high gas fees.