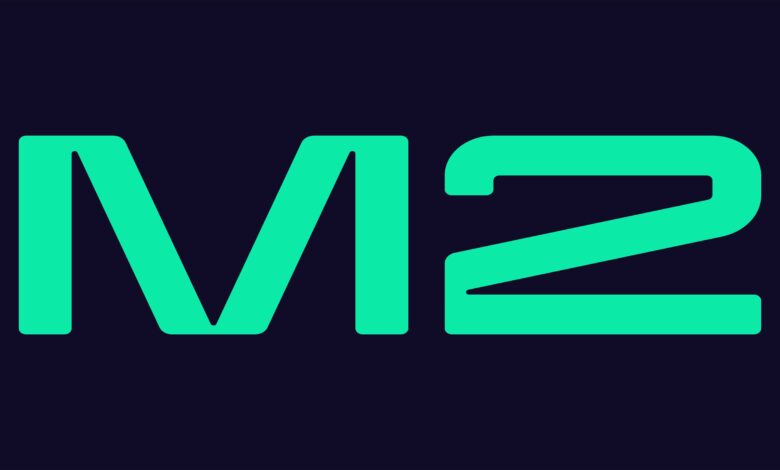 M2, a novel virtual asset platform, has been officially granted a Financial Services Permission (FSP) license by the Financial Services Regulatory Authority (FSRA) in the Abu Dhabi Global Market (ADGM).
This authorization empowers M2 to operate a multilateral trading facility and provide custody services to residents of the UAE.
M2 is now positioned to extend the opportunity for both institutional and retail clients in the UAE to engage in the buying, selling, and safekeeping of virtual assets. Over the course of the past year, the platform has been meticulously developed with a forward-looking vision aimed at establishing the utmost trust, security, and integrity within the emerging realm of virtual assets.
Stefan Kimmel, CEO of M2, expressed his delight at the confirmation of the ADGM FSRA license, recognizing it as an endorsement from one of the most sophisticated and reputable global regulators. This licensing process marks the initial stride in M2's journey, with a commitment to maintaining a transparent dialogue with ADGM to ensure the secure custody of client assets.
Salem Al Darei, Chief Executive Officer of ADGM Authority, said: "We are delighted to welcome M2 to ADGM's international virtual asset community, further solidifying ADGM's position as a leading International Financial Centre and a catalyst for business expansion. At ADGM, our mission has always been centered around unlocking new growth opportunities and fostering investments in the virtual assets sector. This has been possible through the establishment of a robust and forward-looking regulatory framework for digital assets. By integrating companies like M2 into our ecosystem, we remain committed to enhancing Abu Dhabi's digital asset landscape and actively supporting the diversification of our thriving economy."
It is worth noting that M2's leadership team comprises experienced professionals from diverse financial backgrounds, including Fintech, cryptocurrencies, and traditional finance. This team brings expertise from notable organizations such as Goldman Sachs, JP Morgan, Deutsche Bank, PWC, IBM, and Kraken.
M2's virtual asset trading platform and governance protocols mirror the stringent standards set by the financial services industry, all while preserving the innovative essence of the rapidly emerging cryptocurrency and blockchain sector.
Subject to regulatory approvals, the M2 platform is slated for launch later this year. The platform will offer UAE virtual asset investors access to market-leading virtual assets like BTC and ETH, while also providing institutional-grade trading features and a secure fiat payment gateway.
Beyond the launch, M2 plans to expand its offerings to include derivatives and a leading yield product, thereby enriching its product portfolio.