Companies
Global News
Silvergate CEO and Key Executives to Depart Amid Ongoing Liquidation and Investor Suits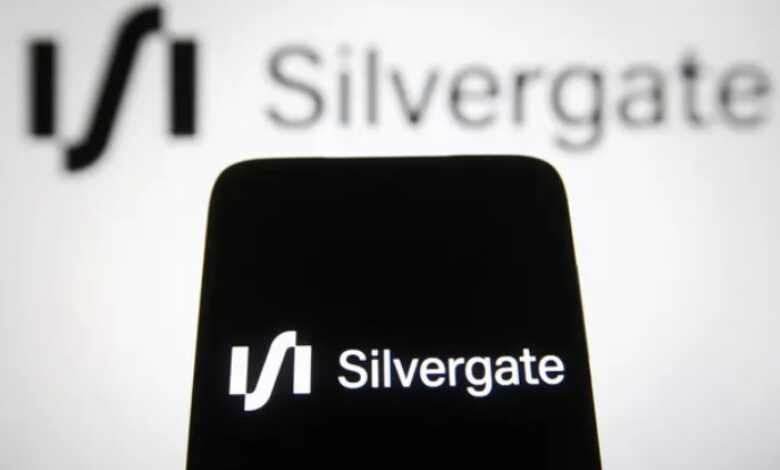 Alan Lane, CEO of Silvergate, will step down from his position as part of the bank's gradual closure.
Lane and John Bonino, the firm's chief legal officer, are also set to leave on August 15, while Antonio Martino, the chief financial officer, will depart on September 30.
In a filing to the Securities and Exchange Commission on August 15, Silvergate Capital, the bank's parent company, indicated that these departures are aligned with their previously communicated plan to wind down operations and voluntarily liquidate Silvergate Bank.
As part of the transition, the three departing executives will not be entitled to any additional compensation according to their employment agreements, but they will receive severance benefits.
These departures occur amid a surge in proposed lawsuits involving the bank. Silvergate and Alan Lane are being implicated in multiple proposed lawsuits, with a focus on their alleged involvement in the misconduct of the crypto exchange FTX.
For instance, in May, the Word of God Church from Texas filed a lawsuit asserting that the bank utilized $25 million from church deposits to participate in what the church referred to as FTX's "fraudulent" scheme, according to Cointelegraph.
The lawsuit also claimed that both Silvergate and Lane were fully aware of the widespread fraud and corporate misconduct. Another proposed class action lawsuit contends that the bank failed to conduct sufficient due diligence on crypto companies it onboarded as clients, including notable names like FTX, Alameda, North Dimension, Binance.US, Huobi Global, Nexo Capital, and Bittrex.
The bank faced a significant setback in March when it announced the winding down of its operations due to a loss of $1 billion following the collapse of FTX, one of Silvergate's prominent clients.
This collapse reverberated throughout the cryptocurrency ecosystem and the U.S. banking sector, as Silvergate was one of the few regulated financial institutions catering to crypto firms and exchanges.
Alan Lane's role will be assumed by Kathleen Fraher, the company's chief transition officer, while Andrew Surry, the current chief accounting officer of the bank, will take over Martino's responsibilities as chief financial officer.