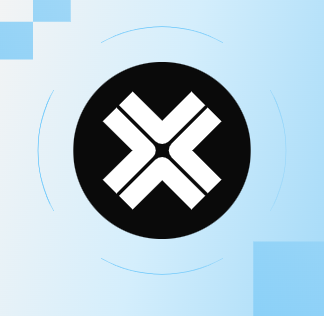 Axelar Foundation has recently published a detailed blog post outlining the features and benefits of the AXL token, which will play a critical role in enabling cross-chain communication on the Axelar network. The blog post emphasizes the unique advantages offered by Axelar's blockchain solution compared to other cross-chain systems.
The release of the AXL token is scheduled for the end of September. As part of the Axelar network, the token serves as a key component in maintaining secure connectivity between different blockchains.
To ensure the network's security, Axelar utilizes a proven proof-of-stake (PoS) consensus mechanism. Network validators are responsible for producing new blocks, participating in multiparty signing, and voting on external chain states. Meanwhile, token holders have the opportunity to stake their AXL tokens, delegate them to validator staking pools, and receive rewards after deducting the validator's commission.
Apart from its role in securing the network, the AXL token also offers governance functionalities. Stakers can exercise their voting rights to influence proposals such as parameter changes or protocol upgrades.
In terms of transaction fees, the AXL token is used to compensate network validators and tokenholders. However, users of the Axelar network are not required to possess the AXL token directly.
The conversion between AXL tokens and destination-chain tokens is seamlessly handled behind the scenes, allowing users to pay gas fees solely in the source-chain token.
Regarding rewards, the Axelar network adopts an inflationary model, resulting in the expansion of the total AXL token supply. However, the transaction fee mechanism mentioned earlier introduces the possibility of deflationary dynamics. Conversions and fee payments on other chains may lead to partial refunds for users or be utilized in buyback-and-burn programs.
For more info, please click here. Moreover, for individuals interested in becoming AXL token holders, a dedicated webpage has been created to aggregate relevant information.
This resource includes tutorials on setting up Cosmostation, Ledger, and Keplr wallets, as well as comprehensive guides on staking AXL tokens and bridging them to and from other blockchains.