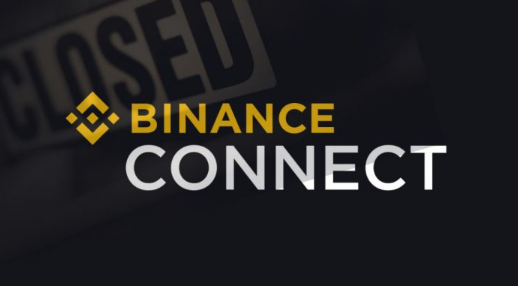 Binance Connect, the regulated division responsible for crypto buying and selling within the Binance exchange ecosystem, is set to cease operations on August 16.
In parallel, decentralized exchange Biswap, operating on the BNB Chain, took to Twitter to announce that Binance had made the tough decision to deactivate Binance Connect. This decision arose due to the discontinuation of the card payments service by the supporting provider. The Binance spokesperson explained:
"Within Binance, we consistently assess our array of products and services, ensuring our resources remain dedicated to fundamental endeavors that align with our long-term strategy. Over the past six years, Binance has evolved from a simple exchange to a global blockchain ecosystem with diverse business segments. We proactively adapt and fine-tune our business approach in response to dynamic market conditions and evolving user requirements."
Binance Connect was launched on March 7, 2022, under the name Bifinity. This service served as a fiat-to-crypto payments intermediary, bridging the gap between crypto enterprises and the conventional financial system.
Upon launch, the platform facilitated transactions involving 50 cryptocurrencies and supported fiat payment methods such as Visa and Mastercard. Coinciding with its launch, the Financial Conduct Authority (FCA) of the United Kingdom expressed concerns over Bifinity providing a $36 million convertible loan to Eqonex, a crypto investment firm listed on Nasdaq.
The FCA noted that due to this investment, certain holders within Binance Group, the parent entity of Bifinity and unregulated in the UK, could potentially become beneficial owners of Eqonex. Additionally, Binance Connect played a role as the fiat-to-crypto on-ramp for Binance's self-custody Trust wallet.
During the same period, Binance Australia suspended fiat services due to issues with a third-party provider. In June, German regulators rejected Binance's application for a crypto custody license. However, in July, the firm managed to secure a crypto broker-dealer license from regulators in Dubai.
Presently, Binance is involved in legal disputes with both the U.S. Securities and Exchange Commission and the Commodity Futures Trading Commission, facing allegations of operating an unlicensed exchange within the United States.