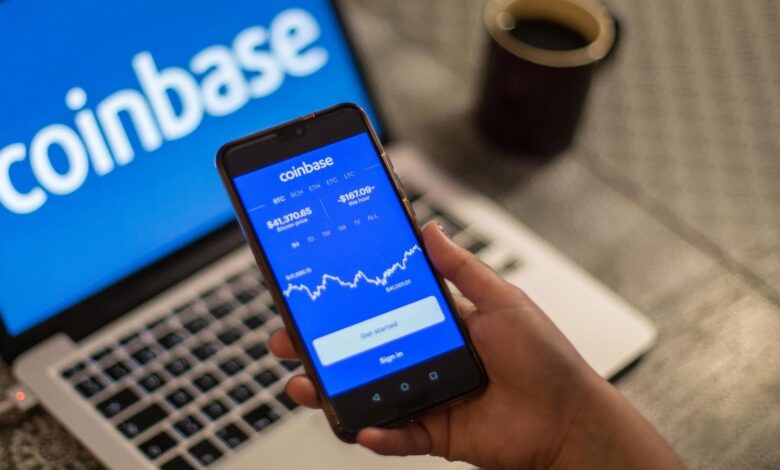 Coinbase Global has announced that it has received the green light to introduce cryptocurrency futures to retail customers in the United States. This regulatory achievement stands as a significant victory for the crypto exchange, even as it grapples with a legal battle against the Securities and Exchange Commission (SEC).
Before the trading day began, the company's shares surged by 5.5%, reaching $83.52. The National Futures Association (NFA), an organization tasked with self-regulation and authorized by the Commodity Futures Trading Commission (CFTC), granted the approval. In response, Coinbase expressed, "This milestone underscores our unwavering commitment to conducting business in a regulated and compliant manner."
Coinbase has openly criticized the SEC, which filed a lawsuit in June alleging that the exchange was operating unlawfully due to its failure to register as an exchange.
Brian Armstrong, the CEO, also expressed concerns that the stringent regulatory environment could prompt more U.S. crypto companies to relocate abroad. He indicated that Gary Gensler's enforcement-first approach as SEC Chair might stifle innovation within the industry. Securing NFA's approval, nearly two years after submitting the application, could open the doors for Coinbase to venture into a largely untapped market.
It is worth noting that the global derivatives market constitutes almost 80% of the entire crypto market, often serving as the source of volatility in the broader market due to leveraged bets on futures and other derivatives.
Research firm CCData reported that global crypto derivatives trading volumes hit around $1.85 trillion in July.
The forthcoming cryptocurrency futures will be offered by Coinbase Financial Markets, a unit of Coinbase.