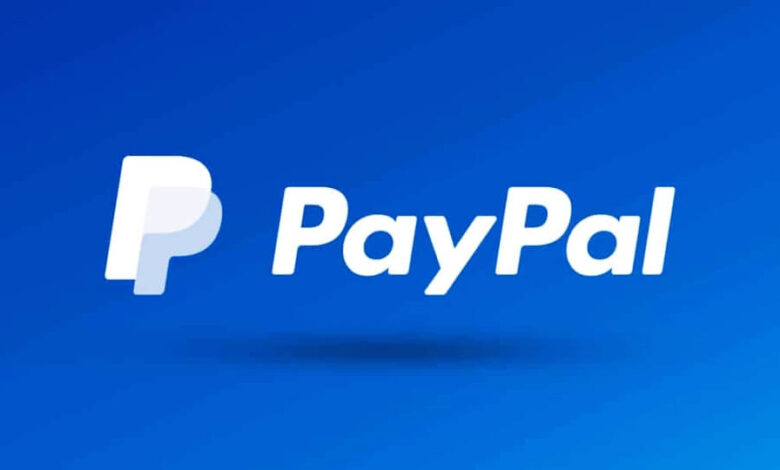 PayPal, a prominent player in the payments industry, will cease the option for UK customers to purchase cryptocurrencies through its platform starting October.
This move is in response to the need to comply with new regulations pertaining to the advertising and promotion of cryptocurrencies, according to Reuters.
The financial regulatory body in the UK is set to introduce more stringent guidelines aimed at controlling how cryptocurrency is marketed to British consumers. These guidelines will include mandates such as the inclusion of risk warnings by cryptocurrency firms and the elimination of "refer a friend" incentives.
As part of its effort to align with these upcoming regulations, PayPal will temporarily suspend the ability for customers to buy cryptocurrencies on its platform beginning October 1. These regulations are scheduled to take effect on October 8. In an email addressed to its customers on Tuesday, PayPal conveyed its intention to restart cryptocurrency purchasing on its platform in early 2024.
PayPal expressed its commitment to cooperating closely with regulatory bodies across the globe to ensure compliance with relevant rules and regulations in the markets where it operates. The company assured customers that they will still retain the capability to hold and sell their existing cryptocurrencies whenever they wish.
This development was previously covered by crypto-focused media outlets, including CoinJournal. PayPal initially introduced cryptocurrency buying and selling services in the UK in 2021.
Globally, regulatory bodies are increasingly moving towards the regulation of cryptocurrency assets. This trend follows the collapse of various cryptocurrency firms, such as FTX, last year, resulting in significant losses for novice investors.
After experiencing a substantial decline in token prices last year, the foremost cryptocurrency, Bitcoin, has been gradually recovering in value, showcasing a 76% increase thus far this year. Nevertheless, its current value remains below half of the record high achieved in November 2021.
Notably, earlier this month, PayPal's stock received a positive boost upon the announcement of its launch of a U.S. dollar stablecoin. This particular type of cryptocurrency is designed to maintain a stable value by being pegged to a solid asset.