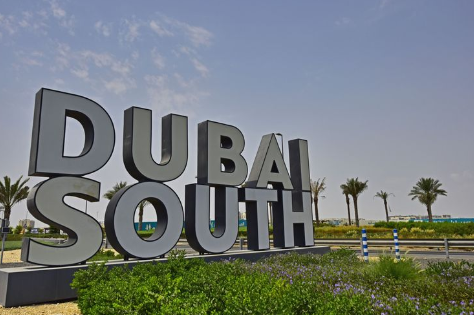 Dubai South has announced the successful implementation of its blockchain integration system in collaboration with Dubai Customs, marking a significant achievement as the first free zone in Dubai to attain this milestone.
The E-Commerce Logistics Chain, a city-wide supply chain platform, was developed by the region's leading Blockchain development company Avanza Innovations.
The platform aims to establish Dubai as the most preferred E-commerce destination. It will be rolled out to all free zones, logistics providers and E-commerce companies, thereby providing complete transparency, efficiency and financial incentives to all participating entities.
The integration with the customs declaration system represents a substantial enhancement for e-commerce operations. It brings about considerable reductions in time and costs by automating the generation of declarations and streamlining the tracking and processing of orders, resulting in a more streamlined and efficient system.
The automated processes further bolster operational efficiency, and the introduction of a new gate pass stamping method for entry and exit enhances accessibility to information.
RHS Logistics, a prominent UAE-based entity with extensive expertise in commercial and business operations, offering a comprehensive range of logistics and supply-chain solutions, along with FirstCry, the UAE's leading online store for children's products, have emerged as the pioneers in the Logistics District by adopting and implementing blockchain technology into their processes.
Subsequently, several other companies within the Dubai South free zone are in the process of embracing blockchain technology.
Mohsen Ahmad, CEO of the Logistics District at Dubai South, highlighted that the successful blockchain integration with Dubai Customs demonstrates their dedication to providing efficient solutions to their clientele.
This integration not only promotes transparency in the supply chain but also enhances goods authentication and anti-counterfeiting measures, ensures data security and privacy, and lays the groundwork for reduced fees for goods passing through the free zones.
It is worth noting that Dubai South, as the city's largest single urban master development, focuses on creating an aviation and logistics ecosystem that encompasses the world's largest airport when fully operational.
It is complemented by a multi-modal transport infrastructure that seamlessly connects air, land, and sea, further solidifying its status as a dynamic and innovative hub.